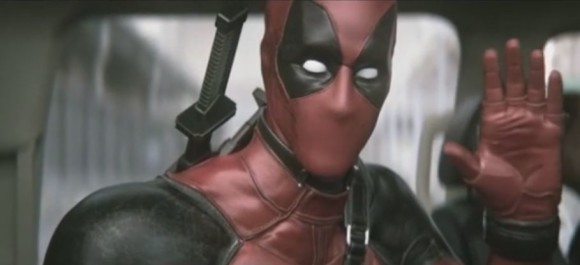 Whoa…I'll make this brief.
Here's a snippet of the official statement from Fox about the film that was on the Hollywood Reporter site.
"On Thursday, the studio announced that the movie will hit theaters Feb. 12, 2016. Tim Miller is set to direct the film, with Ryan Reynolds long rumored to star, although no deal is set. Bets are that he will.
The beloved Marvel character Deadpool, a.k.a. Wade Wilson, is a talkative mercenary with a host of powers, including the ability to heal at a fast rate. Reynolds played Wilson in X-Men Origins: Wolverine, while Scott Adkins played the character of Deadpool after Wilson had transformed."
News of Deadpool's release comes weeks after test footage of the project leaked briefly online. The sequence, featuring Reynolds, was shot several years ago, but nevertheless sparked intense conversation on social media."
Apparently the leaked did in fact help, if we're lead to believe what Ryan Reynolds said him self in an interview from the Niagara Review…
"The movie has been in a state of limbo for a while. There was such an overpowering reaction to the footage, you sort of feel like, 'Oh, so we weren't crazy for our reasons for loving this character, for loving this role.' It's interesting to see the power of the Internet. It's awe-inspiring, actually. And it's neat that Twitter and Facebook and Instagram can move mountains when used in the right way."
I wrote about the leaked footage on the site (click HERE to read that write up.)
Here's hoping that the great script (from what I keep reading, I haven't read it myself.)  from the Zombieland team is still being used.
And like I said in my previous post, making this movie is like printing money FOX.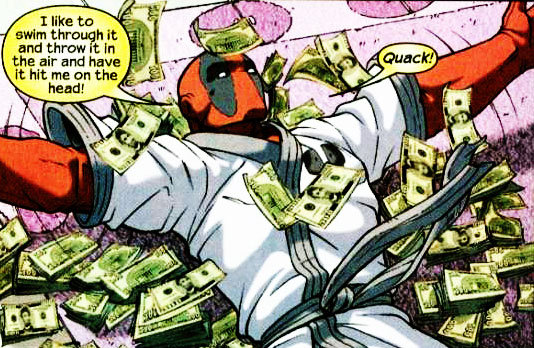 Now Fox…try to a make good movie? Please? \
SOURCE: The Hollywood Reporter