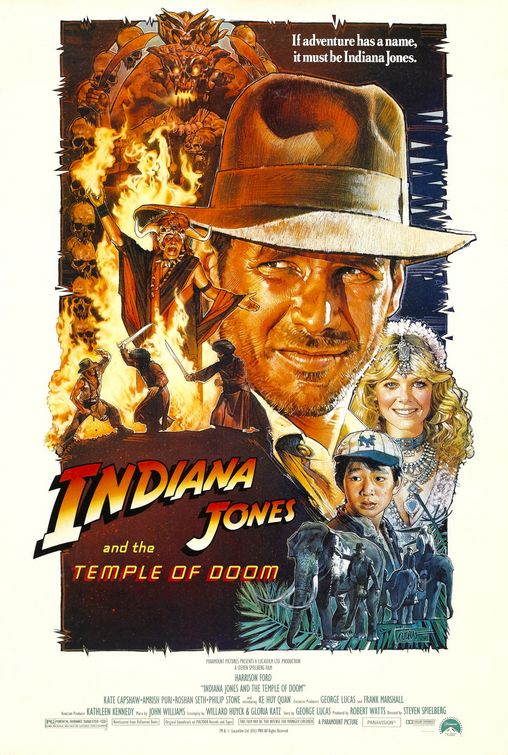 Some movies are embedded in your childhood forever. Temple of Doom is one of those films. I don't want to spoil the rest of this episode's discussion, but me and Matt have some really strong reactions to the second Indiana Jones films. We go into when we saw the movie first and if the film holds up. We also go into my feelings on Short Round and seeing an Asian kid in a big Hollywood movie and what that meant to me when I was growing up.
And if you want more film discussions from me and Matt, we also recorded a bonus episode about J.J. Abrams Spielberg pastiche film, Super 8! And we will explain in the episode why we jumped to Super 8 first as opposed to any other Spielberg produced movies that came out before it.
https://youtu.be/bqt9L4fIExA
So, if you wanna listen to our Temple of Doom episode, click here.
If you wanna listen to our Super 8 episode, click here.
Check us out on iTunes, subscribe and rate! Find us on Facebook and on Twitter under the handle @BenOnSteve
Oh and I wanted to share this new T-Shirt I got from TeeFury that I HAD to get…..
If you dig the shirt  you can still get one for yourself  by clicking HERE!