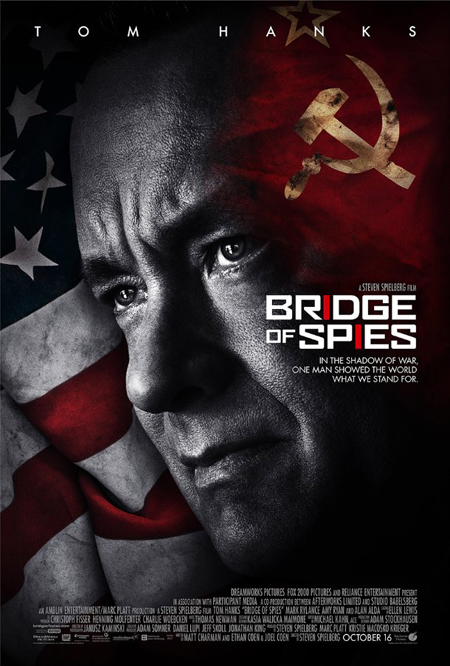 As we started this podcast almost a year ago, I knew there was one thing we had to address when the time came to it….what happens to our show when a brand new Spielberg movie comes out? If we're doing every Spielberg film in chronological order…do we just ignore the new film? Or do we cut the flow of going in order and jump straight to the present and discuss the new film now and go right back on track the next month?
As you can see, we decided to do the later.
Not much I wanna say now, I rather you just listen to the episode. Again, lots of great discussions between me and Matt in this episode, and Matt lets loose another controversial opinion concerning Spielberg.  Did we both like it? Did only one of us like it? Did we hate it? Listen to the episode to find out.
Click HERE to listen to our episode!
Check us out on iTunes, subscribe and rate! Find us on Facebook and on Twitter under the handle @BenOnSteve.