With the rising popularity of House of Cards and her recent casting in the newest Fantastic Four movie Kate Mara has been rightfully earning the attention of audiences which means I can finally talk about how I would love to dream cast her as Fables' own Rose Red.
I've been a big fan of Mara's since her two episode arc on Everwood.  She had such a striking beauty and ease in acting I was disappointed to not immediately see her show up in everything.  After doing a round on the CSI circuit, she didn't pop back on my radar again for a few years until I caught a glimpse of her in the trailers for Mark Wahlberg's Shooter.  After that she has appeared in a dozen more projects including Iron Man 2 and 10 Years, a flick about a high school reunion that was practically cater-made more me.
When rumors of her casting as Sue Storm starting flying around it was heart-wrenchingly bittersweet because I love her but at the same time she's now tied to a franchise that I had no faith in.  I've been wanting to cast her in a Marvel Studios movie forever (preferably as an X-Men knowing they have a surplus of ginger roles to be filled but god knows when FOX will stop making those shitshows) and here she is in the "grittier, darker reboot of Fantastic Four."  While I believe she deserves to be put in the spotlight as a new face of Hollywood this is not the right role for her at all.
Sue Storm is a great character, don't get me wrong.  To anyone who follows Marvel's First Family she is the actual leader.  She is more level-headed than her brother, more intuitive than Ben, and more compassionate than her husband.  That's awesome but it sort of doesn't fit the impish charm of Mara.  Kate Mara has this mischievous, pixie-like quality and even when Sue is at her sassiest it just doesn't match up.  However, a clever redhead that is capable of mature responsibilities but has a tendency to give in to wild debauchery sounds a lot more like Rose Red.
For those of you who haven't read Fables, it's the much better comic book series that ABC's Once Upon a Time bastardized.  Imagine all the fairy tales and nursery rhymes and folk stories existed but their worlds were being attacked by an evil tyrant so they have decided to hide in our New York City.  It's an incredibly well-written series that has spanned over 10 years and a number of spin-offs.  In the first story arc we meet four main characters Snow White, Bigby Wolf, Jack, and Rose Red.
Rose Red is the misbehaving sister of Snow White.  She is wild and notorious for making bad decisions.  She is every bit the "little sister of the perfect daughter" stereotype that involves parties, punk shows, and enough black eyeliner even Taylor Momsen would grimace.  But in no way does that make her a bad person.  She's street smart with a heart of pure gold.  She loves openly and will not back down when it comes to protecting those around her.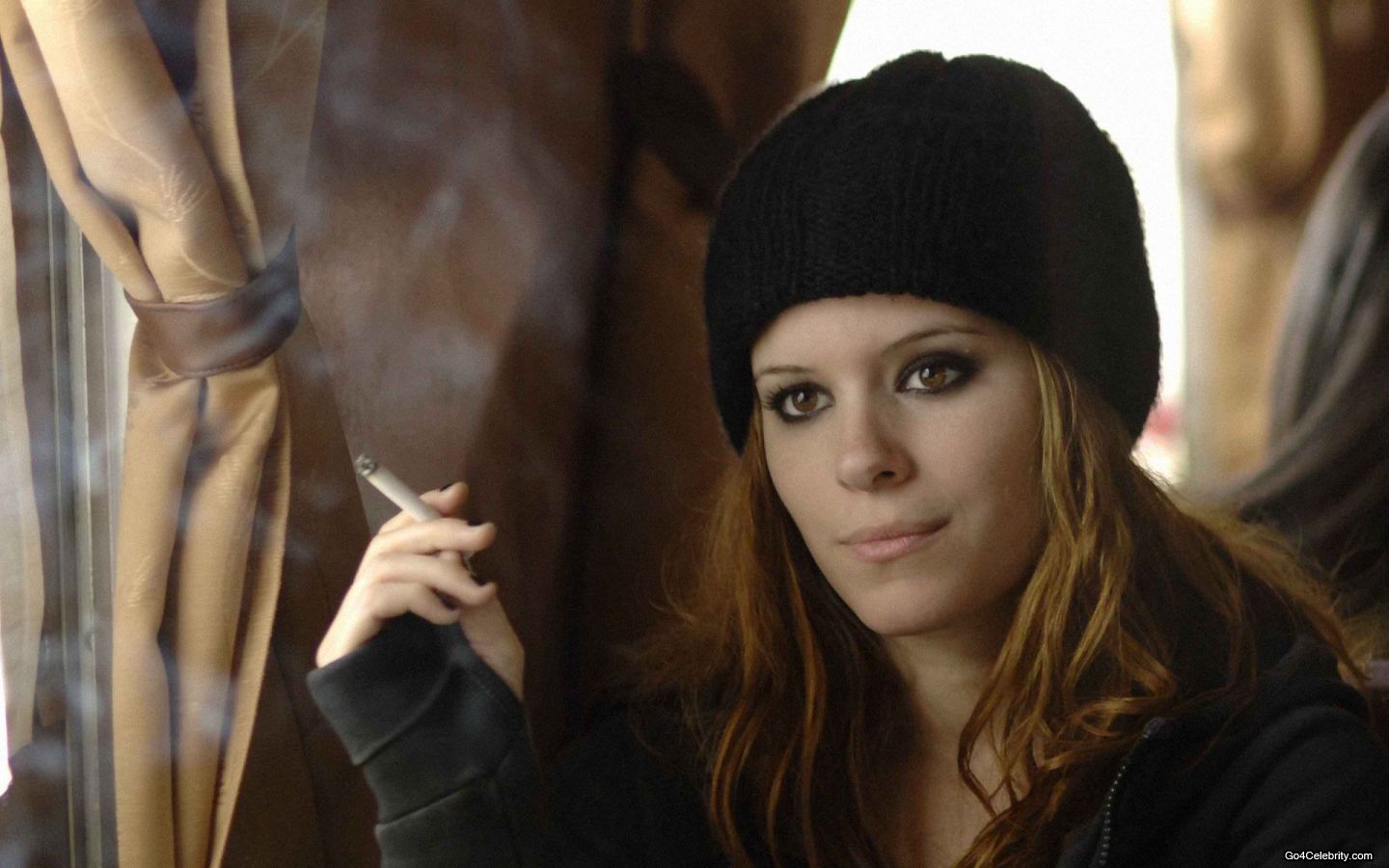 In my opinion Mara would excel in this role.  We would get to see her display a wide variety of emotions and character growth.  Sue Storm isn't vapid or stagnant by any means but the role itself is pedestrian by comparison.  It's like someone offering you a breakfast burrito or toast with your cup of coffee in the morning.  Toast is great but those are not even on the same level. Sue works so well because she takes the situation and the people around her and makes them better.  She's THE strong maternal figure that people overlook but won't be able to function without.  However, based on speculation, the movie won't be taking place at a time when Sue is in charge.  It will be when the team is young and still rely on their clumsy team dynamics.  Sue will most likely get lost in the shuffle instead of standing out as a force to be reckoned with.  On the other hand Rose Red is just the right amount of sassy wit, heart-wrenching character development, and edgy sexiness that is perfect for a young actress on the cusp of becoming a real breakout star.
I can't imagine Fables ever actually being turned into a show or a movie because why bother when the "dark fairy tale" trend in Hollywood has already come and gone but let's pretend for a minute that we live in a beautiful world where Once Upon a Time wasn't a hit show and Snow White & the Huntsman wasn't a f*cking franchise.  Fables continues to be an addictive series with fleshed-out characters and a real flair for using folk lore to their advantage instead of a half-assed easter egg.  Since it's such a big story it would make perfect sense as both a mature HBO series or as an epic film franchise.  Kate Mara is at just the right age to lock into a multi-picture deal and I'm sure that's what FOX has in mind by scooping her up to play Invisible Woman.  It's just too bad that an actor with so much potential will be contracted to such a farce of a project.