One of the best parts about relaunches and the forming of new teams is the fancy new threads the mutants start sporting so to close the year I'm going to share my favorite costume changes of 2013(ish).
SUBTLE CHANGE
The Good: Storm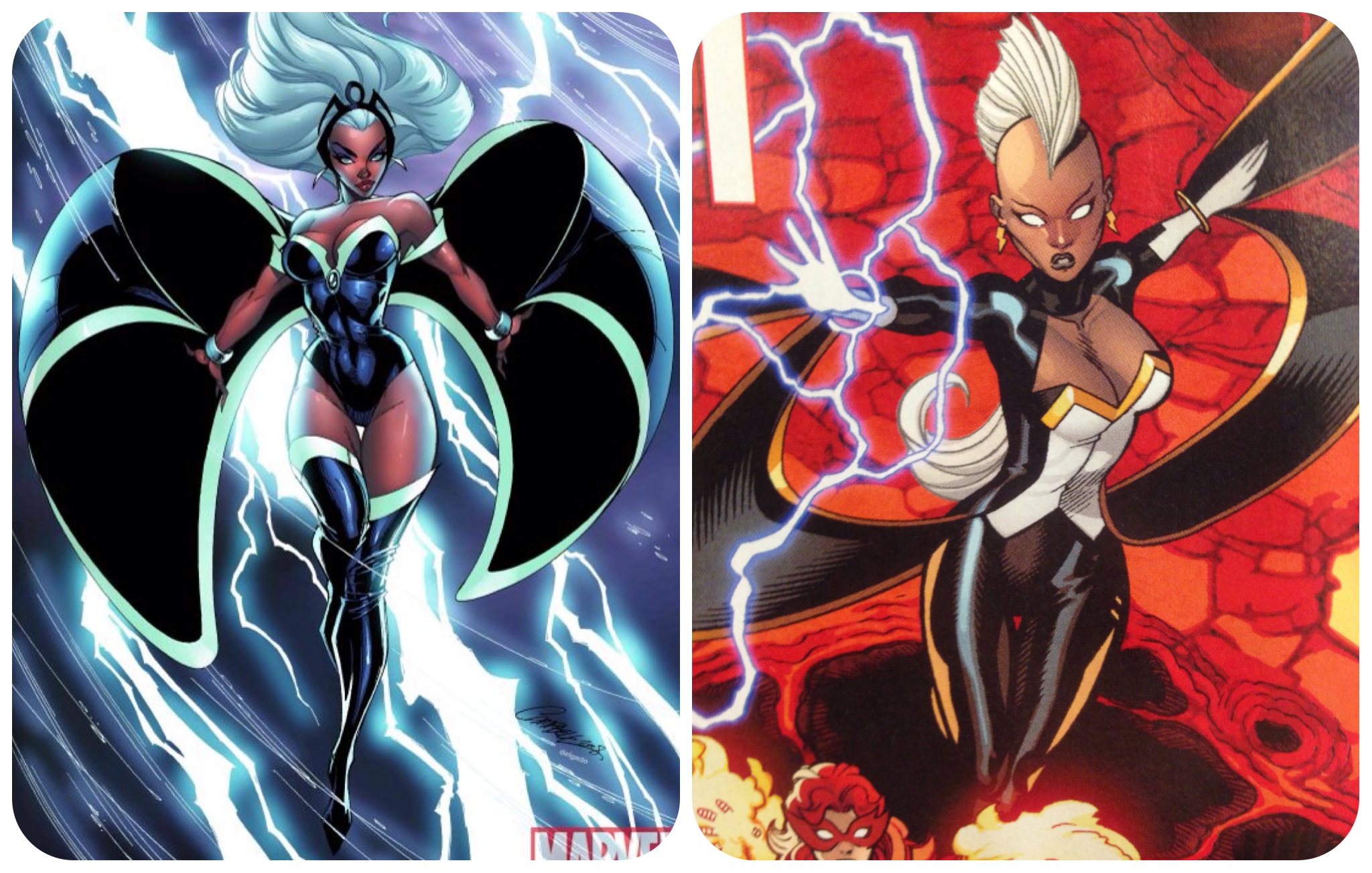 Storm always has a flair for the dramatics when it comes to her costumes but when you're a weather goddess it's sort of understandable.  At first glance you might think, "Denise, what the hell is wrong with you? That's not a subtle change at all!"  Well, that haircut sure does scream divorcee mid-life crisis but her new uniform is just all the best bits of her old costumes.  She looks tough but regal which is perfect because Storm is tough but regal.
The Bad: Domino
Okay, what the fuck? Looking at this makes me want to tattoo "Don't fix something that isn't broken" on my forehead.  Domino's last suit was perfect: unassuming, tactical, and flattering.  This new suit isn't awful but it's all wrong for her.  I actually like the asymmetry of the top but it doesn't make sense for someone who excels at hand-to-hand combat.  Also how did they manage to make spandex look loose?  Ugh, just ugh.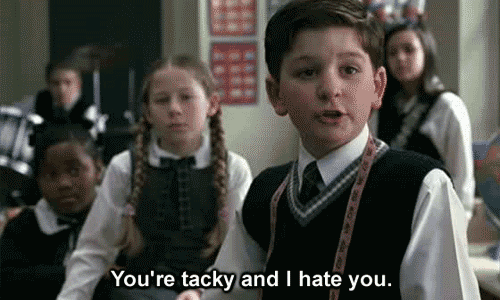 TOTAL 180
°
The Good: Magik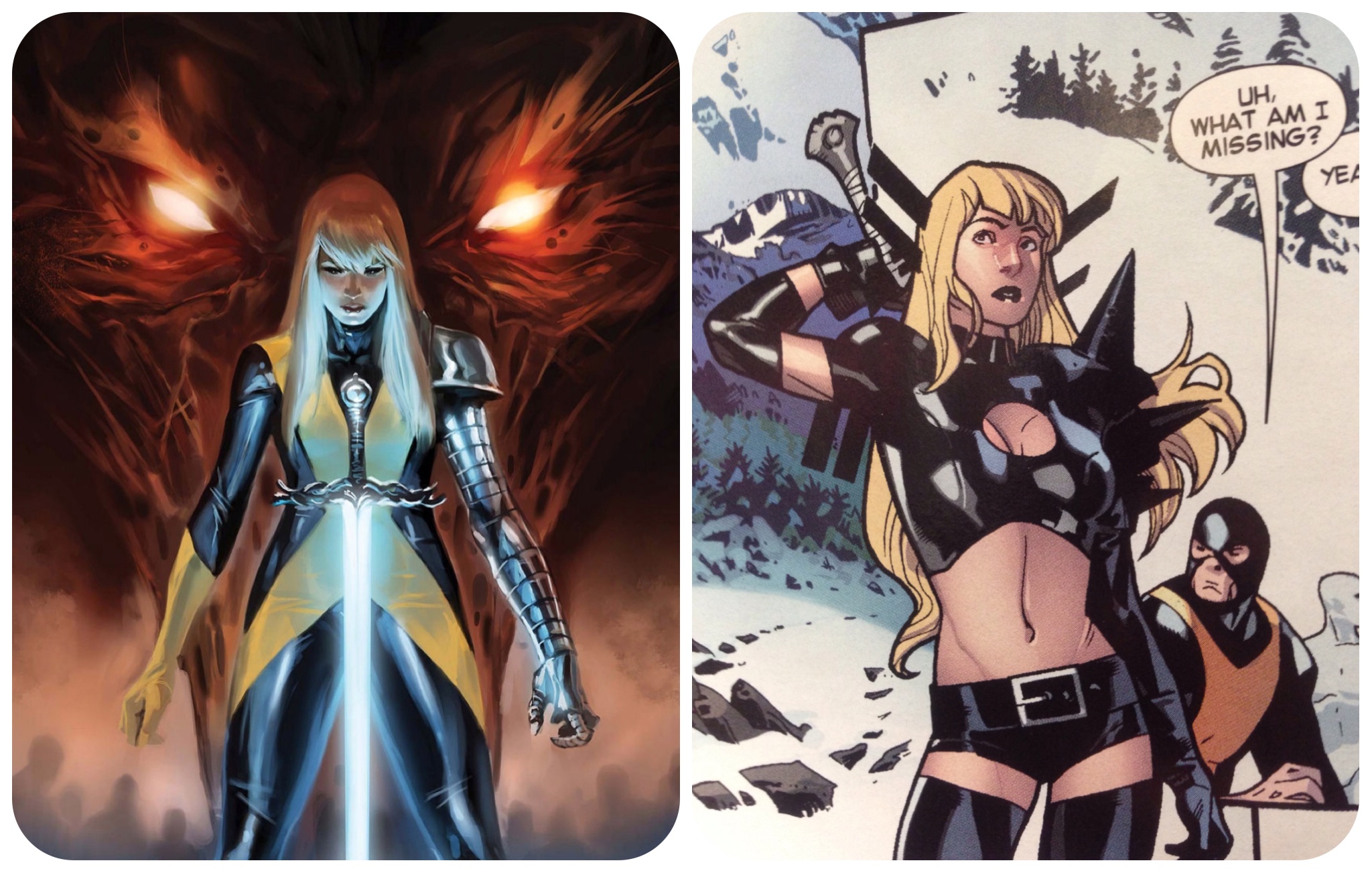 Since Illyana came back from Limbo she has been wearing hellish recreations of her New Mutants uniform which I loved because it had an air of nostalgia while still reminding you where she's been trapped for over a decade.  That being said, her new outfit is in-goddamn-credible.  She looks like she just walked right out of a Gaga video but without the devil's wet dream aftertaste. You take one look at her and you know she could fuck you up without a second thought.  I want her to take me as her weekend lady lover.
The Bad: Doctor Nemesis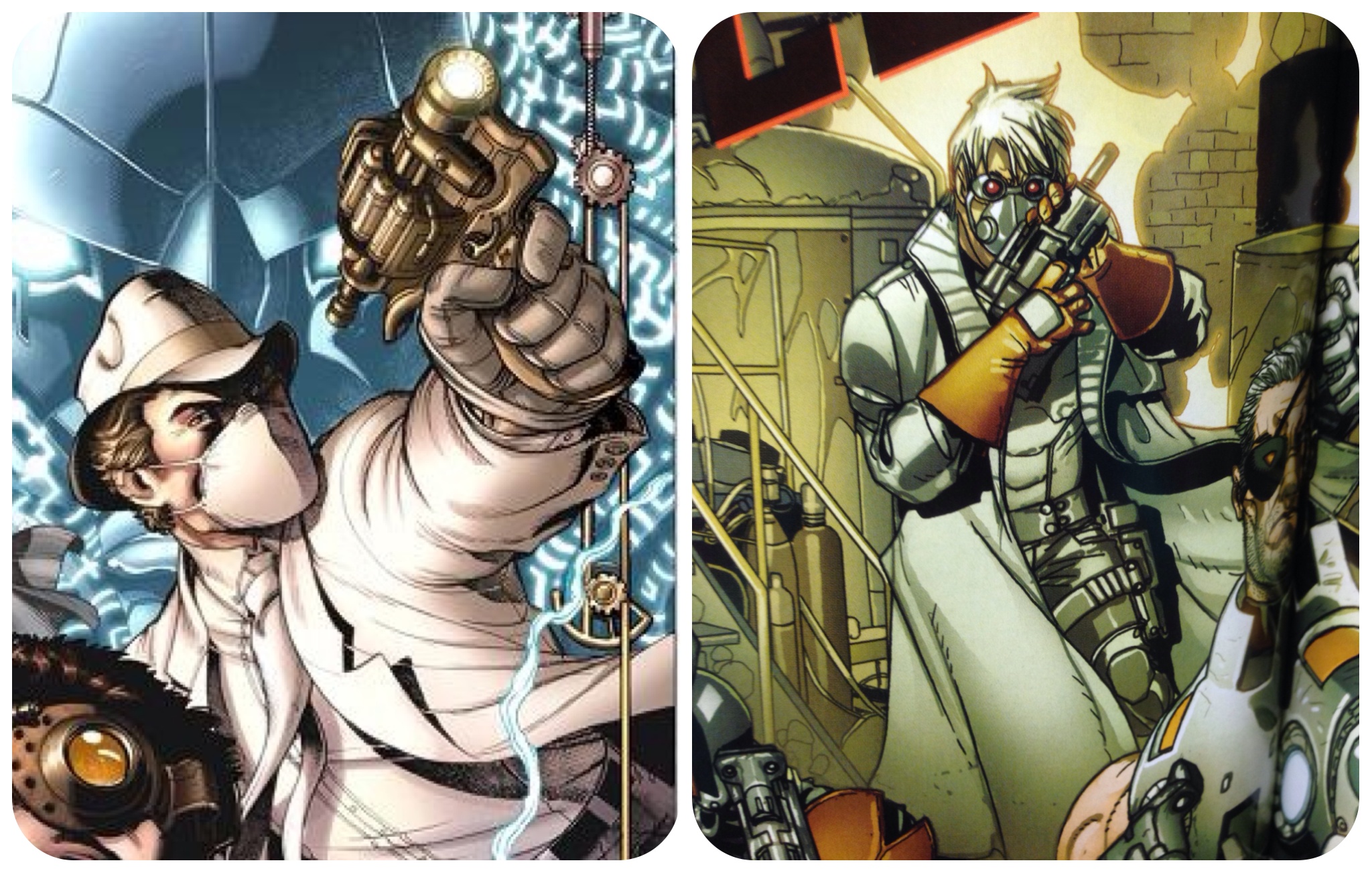 What a tragedy. Bradley quickly became a favorite of mine with his unyielding sarcasm and adorably aggravating narcissism.  He's your basic throwaway character that fans fell in love with so, of course, they ruined him.  He used to wear an all-white three piece suit as sort of a disrespectful nod to his former profession as an actual doctor.  He has a super weird history that involves time-travelling to play mid-wife to his mother as she gave birth to him.  That was part of his charm, he was a smarmy weirdo.  Now he looks like sexy Avian Flu villain on the cover of a romance novel.  Sometimes more is less, Marvel.
Modern Update
The Good: Psylocke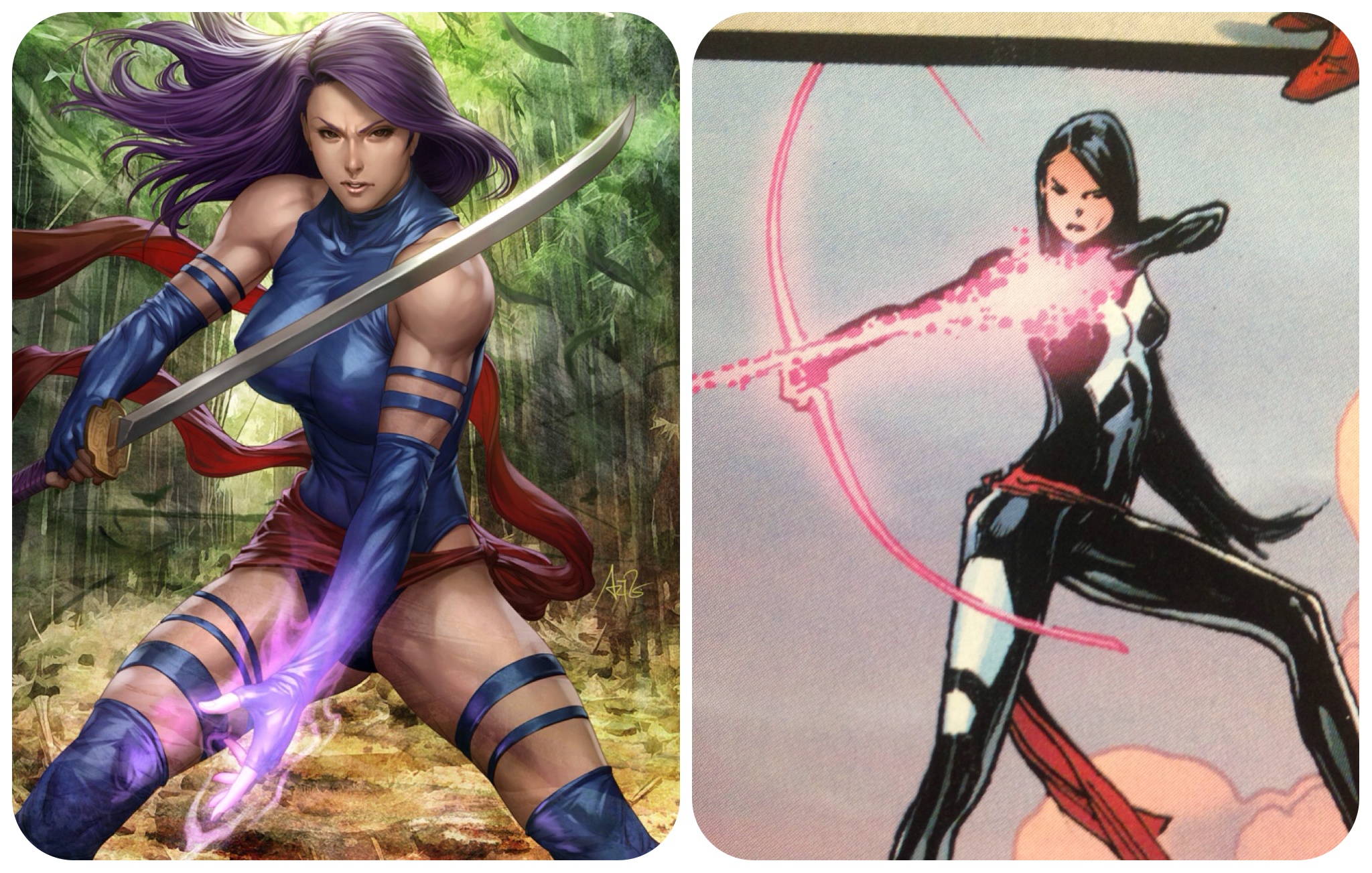 As a huge Betsy Braddock fan I didn't have a lot of problems with her ninja bathing suit but I'm not blind to the fact that it looks obscenely dated.  Everything about it screams JIM LEE.  The only way it could get more Jim Lee is if she paired it with a high-collared jacket.  But it had been her attire for so long that changing it seemed almost sacrilegious.  Except that they did change it and when I saw the new regalia I wanted to slow-clap.  It's functional but still sexy, it's form-fitting but not distracting, and most importantly the X is prominent and she kept her purple sash.  I mean, she was a fashion model for god sakes, she has standards.
The Bad: Young Beast
I think the part that really bugs me is how unsuperhero-ey is it.  Sure it's more modern than the classic uniform from the 60's but is it better?  No.  Orange has never been a staple X-Men color and while the rest of the team is sporting other bright kindergarten colors Beast looks wildly out of place.  Honestly, in every mid-fight panel he more so resembles a triathlete who stumbled into the fray.  While Beast has had some very questionable suits in the past I think this one suffers the most from looking like Kitty picked it up at the Footlocker on her way home.
Honorable Mentions:
Cyclops (Uncanny X-Men) BAD.  WE GET IT, SCOTT. You're an X-Man.  Geez.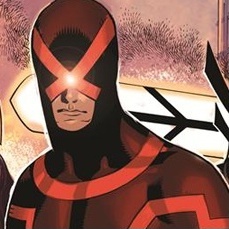 Hellion (X-Men) GOOD.  As previously mentioned in September's Boy Crazy Comics.
Legion (X-Men Legacy) GOOD.  It's hipster chic!
Havok (Uncanny Avengers) BAD.  My god, are the Summers brothers trying to actively discourage women from sleeping with them?