Do your eyes deceive you?  No, your eyes do not deceive you.  In fact, they are openly informing you upon a change of author for this week's LOOKING AHEAD.  Agent Justin is busy slaving over a hot computer to make something special for all of you, so in the meantime, I, Agent Nate, will take over for this week's previews of upcoming cinema shenanigans.
So of course, this week there are eight… EIGHT… new releases.  By Odin's frosty beard, why me?
All resentments aside, this week has quite the mix of movies with which to quench your film thirst.  Comedies, Horror, Action, Animated, Indy, and Winding Refn.  And believe me, at this point, Winding Refn is almost a genre in of itself.  I speak of director Nicolas Winding Refn, of such eyeball arresting films like Valhalla Rising , Bronson, and Drive.  The ol' Danish so-and-so has a new movie coming out this week!:  Only God Forgives.  I'm already talking about this movie because I am very much looking forward to it.
But in the meantime, take a gander at the other cinematic contenders for your hard-earned cash!  (Oh, and I'm only going to talk about one  movie in detail, sorry, but the computer ate most of my homework).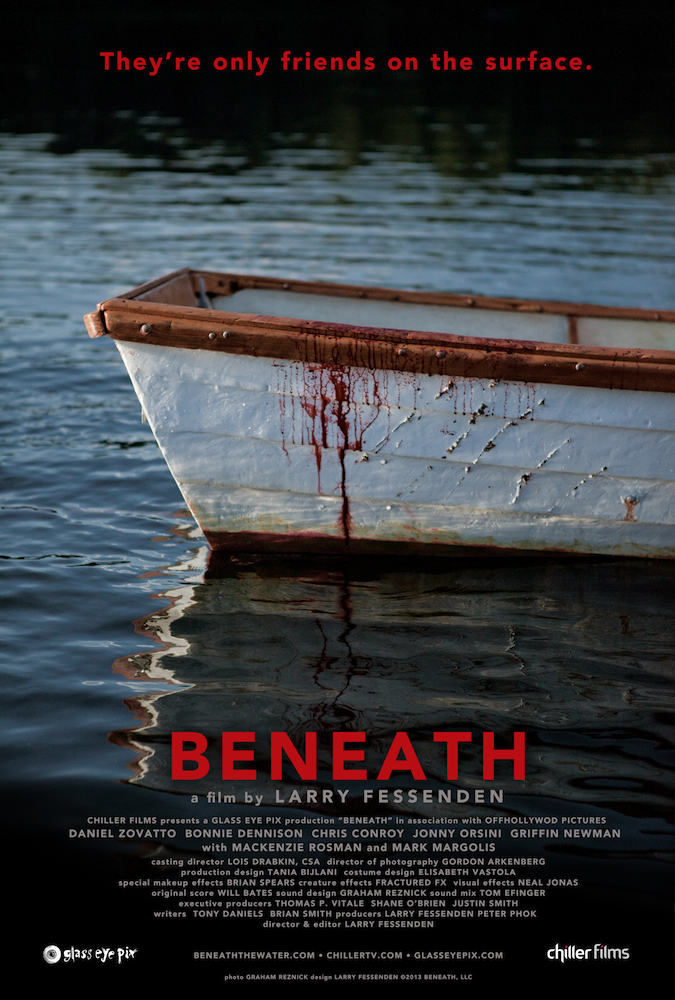 Director: Larry Fessenden
What's It About?  Six high school seniors celebrating with a day's excursion find themselves on rowboat attacked by man-eating fish and must decide who must be sacrificed as they fight their way back to shore.
Yay or Nay or Huh?  YAY
Director:  Rufus Norris
What's It About?  The story of a young girl in North London whose life changes after witnessing a violent attack.
Yay or Nay or Huh?  YAY!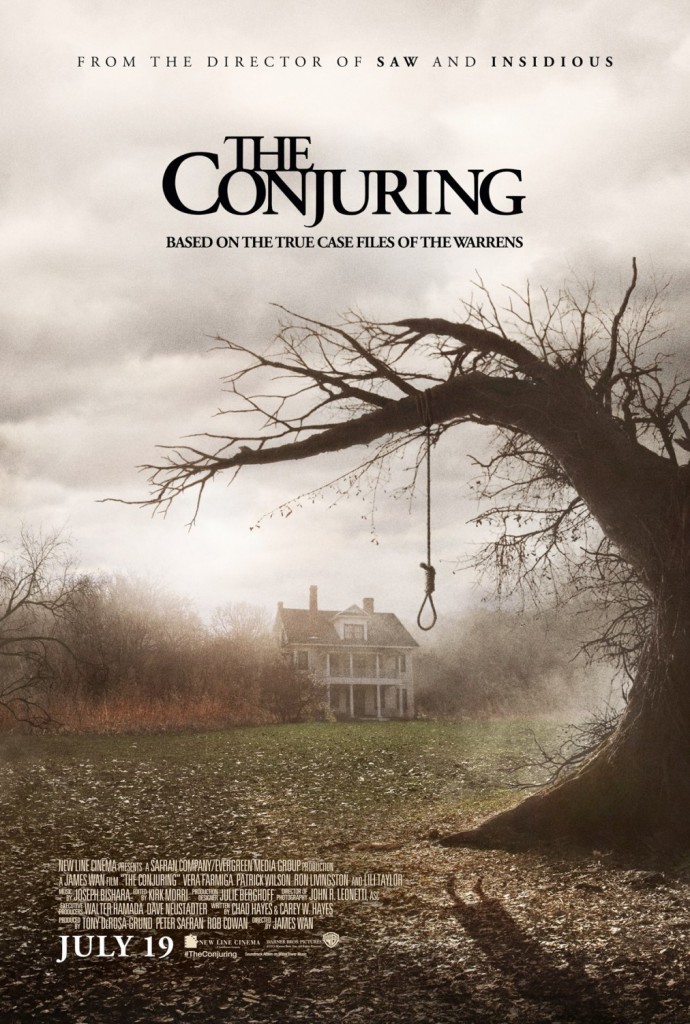 Director:  James Wan
What's It About?  Paranormal investigators Ed and Lorraine Warren work to help a family terrorized by a dark presence in their farmhouse. Forced to confront a powerful entity, the Warrens find themselves caught in the most terrifying case of their lives.
Yay or Nay or Huh?  YAY!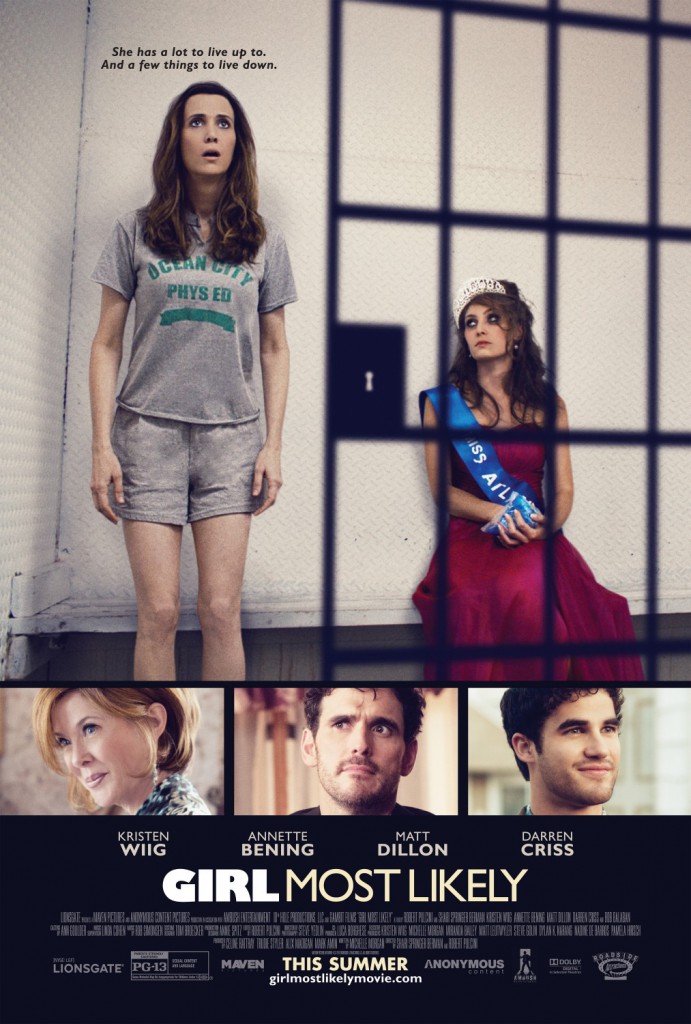 Director:  Shari Springer Berman and Robert Pulcini
What's It About?  A failed New York playwright awkwardly navigates the transition from Next Big Thing to Last Year's News.
Yay or Nay or Huh?  HUH?  (But it is Kristin Wiig, so a "Yay" may be in order…)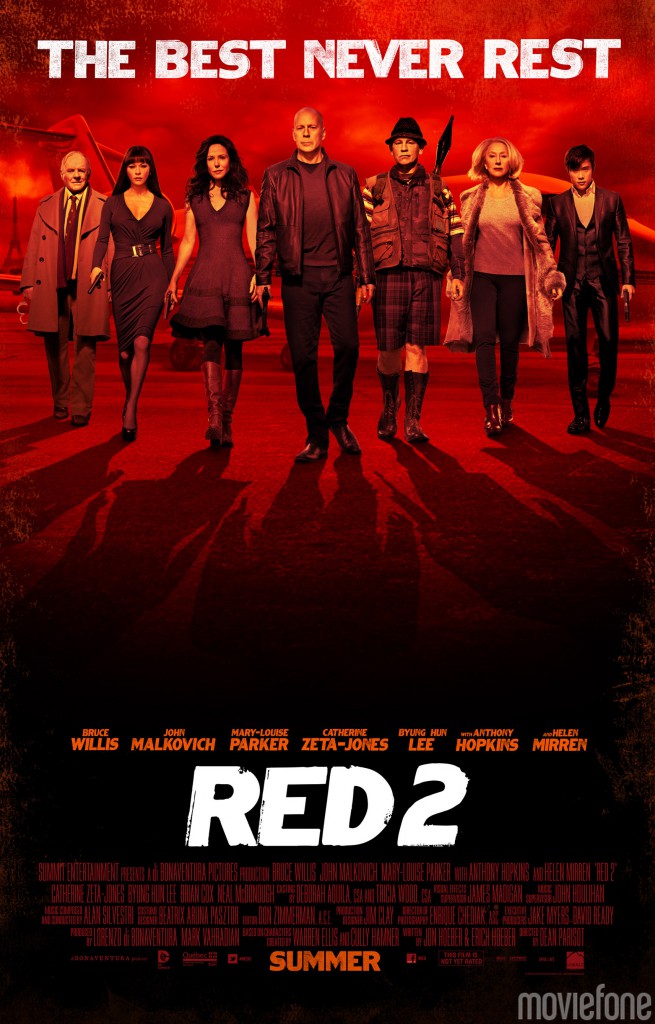 Director:  Dean Parisot
What's It About?  Retired black-ops CIA agent Frank Moses reunites his unlikely team of elite operatives for a global quest to track down a missing portable nuclear device.
Yay or Nay or Huh?  YAY!  (C'mon, Bruce Willis AND John Malkovich AND Helen Mirren?! What's to say Nay to?)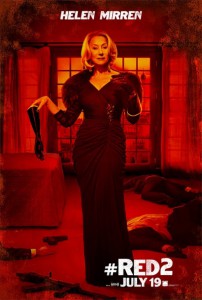 And onward we go…
Director:  Robert Schwentke
What's It About?  A recently slain cop joins a team of undead police officers working for the Rest in Peace Department and tries to find the man who murdered him.
Yay or Nay or Huh?  A tentative YAY.  Only because Jeff Bridges is amusing me as a Rooster Cogburn.
Director:  David Soren
What's It About?  A freak accident might just help an everyday garden snail achieve his biggest dream: winning the Indy 500.
Yay or Nay or Huh?  Aw what the heck, I give it a YAY, with a little HUH? dashed in.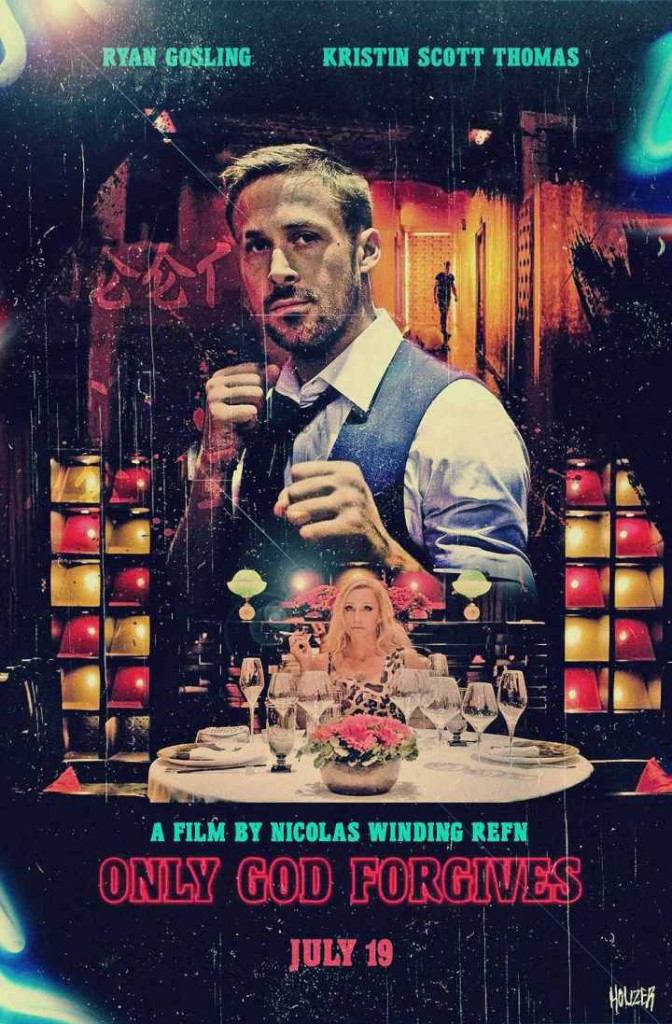 Director:  Nicolas Winding Refn
What's It About?  Julian, a drug-smuggler thriving in Bangkok's criminal underworld, sees his life get even more complicated when his mother compels him to find and kill whoever is responsible for his brother's recent death.
Nate's Notes:  Nicolas Winding Refn came out of nowhere and blindsided me with the awesome film that is Drive.  It absolutely surprised and delighted me.  He's the kind of director that makes the movie he needs to make.  Not WANTS to make, but needs to make.  Its not that he doesn't care that audiences will be divided by the stark almost cold way he holds onto a scene, its that he's COUNTING on that division.  He loves characters that bring out our own insecurities.  Our own inner thoughts.  In Valhalla Rising and Drive, the main characters rarely, if never, speak.  They make you decide who they are, and in a way, that makes you decide what kind of movie goer you are.  And, since I'm being so dramatic, it decides what kind of listener you are.  He only introduces you to characters, he never apologizes for, or explains them.  But for what Winding Refn holds back in dialogue, he more than pushes forward with visual excellence.  Every shot is planned.  Every moment of brutality seems balanced with a moment of reflection, sometimes even moments of tenderness.  I'm not sure what's in store for us when we watch Only God Forgives, but I know I'm eager to go on the journey.
Yeah, I said "when" we watch this movie, because this is without a doubt, the movie I am most LOOKING AHEAD to!  Watch this movie!
And gosh darn it, here's another trailer!:
Well my fellow cinema junkies, that's it for this (substitute teacher) edition of LOOKING AHEAD!  I do believe Agent Justin will come back next week to clean up the mess I left behind, furious at the study plan that I clearly ignored.  Remember, our homework assignment was to "Live Out Loud" or some f**king hippy crap like that.  What do I care?  I'm just filling in and getting (NOT) paid to do it!