Welcome back to "Looking Ahead"! Yes, it is I, Agent Nate, summoned from my Eternal Slumber yet again to fill in for Agent Justin. He got all sequeled in the brain, and needed to just "feel it," yaknowwaddimeen? Just let him walk his journey for a bit, yeah?
But don't worry, fellow cine-junkies, I am here to let you know what is playing, and what my deep, broody-but-misunderstood, bad boy with a heart of gold thoughts are on each flick.  You will be so impressed, I tell you what!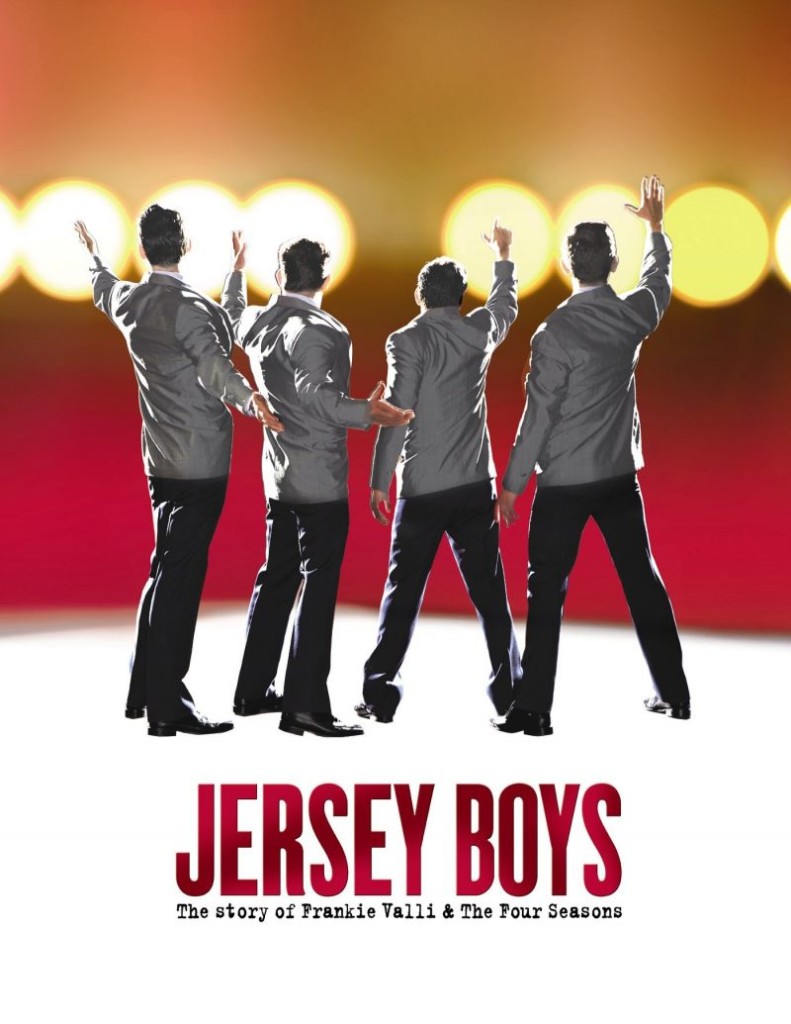 What's It About? The story of four young men from the wrong side of the tracks in New Jersey who came together to form the iconic 1960's rock group The Four Seasons.
http://youtu.be/fY0YmsVNq_Q
Nate's Notes: Do you like The Four Seasons? Their music? If yes, boy are you in luck! If not, then… maybe this movie will change your mind? Or maybe it will look just the SLIGHTEST bit like its trying to be That Thing You Do meets Good Fellas… the Musical. I don't know. I will try this movie out merely because I like me some songs and music.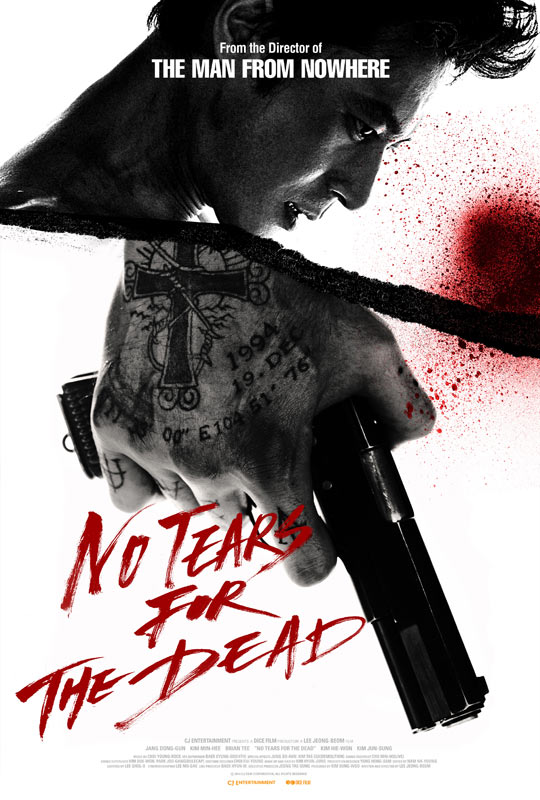 What's It About? Veteran hitman Gon receives a mission, which is to target Mogyeong. The trouble is, he falls in love with her.
Nate's Notes: You gotta love it when the first line in the trailer is "And you f**ked it up."  I kid!  No, seriously, I kid.  This trailer looks great.  Really stylish, gritty, and mysterious all at once.  I am very curious to see what happens next, and can't wait to see what looks to be some amazing gun fights.
Wait…
HOLD UP. This flick is from Jeong-beom Lee, the director of The Man From Nowhere. To most of you, that may not matter very much. But to the people "In The Know," this is really cool news. Lee made a kickass movie with The Man From Nowhere, with some of the best action scenes I've seen to date.  So now that I have THAT piece of info on hand, I am VERY EXCITED to see this movie!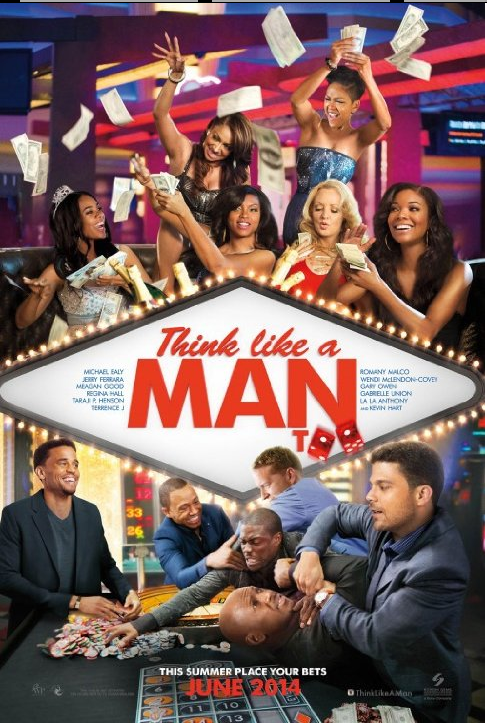 What's It About? All the couples are back for a wedding in Las Vegas, but plans for a romantic weekend go awry when their various misadventures get them into some compromising situations that threaten to derail the big event.
Nate's Notes: Watch it. Or Don't. It's not really the kind of movie you feel passion for. More of a "Oh, Captain America 2 is out of theaters darn but I don't wanna wait a WHOLE HOUR for a more interesting movie, so I guess Think Like a Man Too will have to stave off my HOWLING ECHOING BOREDOM OH GAWD OH GAWD KEEP IT AWAY. And I'll get some nachos." I am numb to this movie. Emotions of any kind would be ambitious.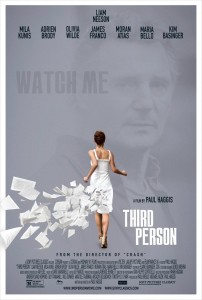 What's It About? Three interlocking love stories involving three couples in three cities: Rome, Paris, and New York.
Nate's Notes: Director Paul Haggis works to make intense emotion and to make you feel stuff.  Good on him for trying.  Great actors look great.  Am I dying to see this movie?  Not really.  But maybe that's just me.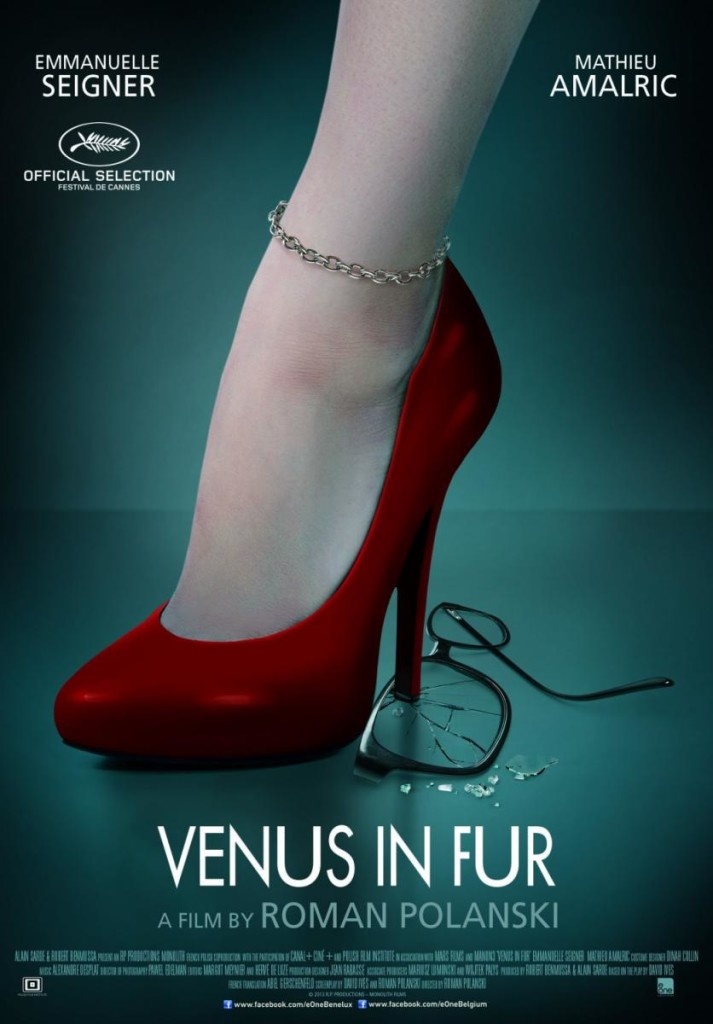 What's It About? An actress attempts to convince a director how she's perfect for a role in his upcoming production.
Nate's Notes: They sound French, so I'm assuming French.  This movie looks fun, actually.  I'm not sure what's going to happen, but I'm intrigued, which makes for a damn good trailer.  I would not be against seeing this movie.  And Roman Polanski is a friggin' legend, so its got that going for it.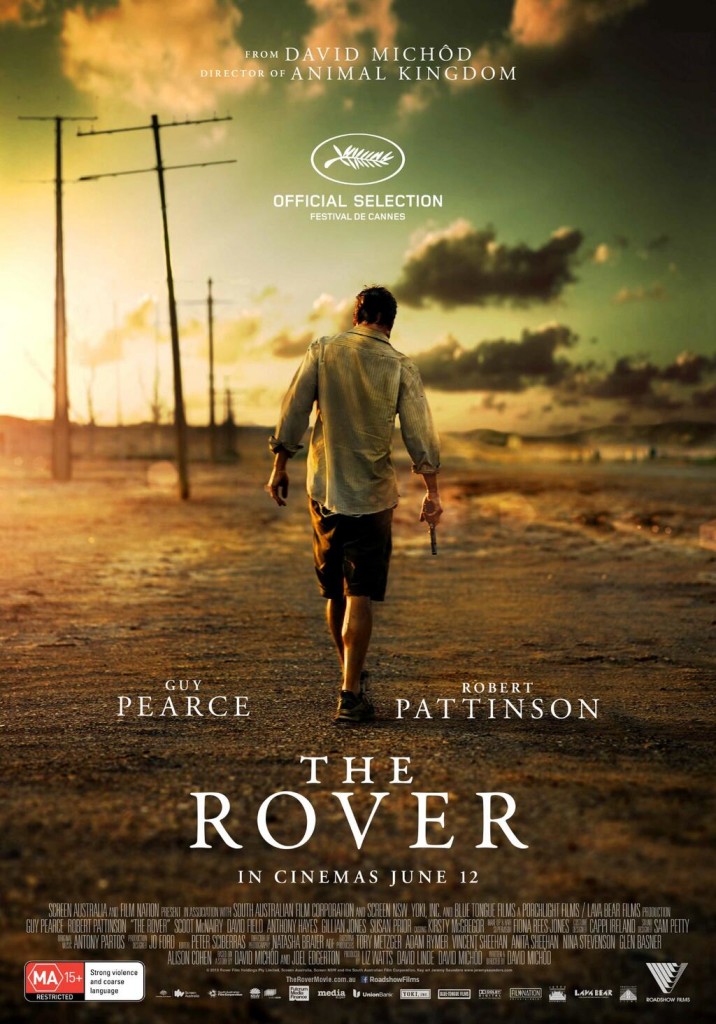 What's It About? 10 years after a global economic collapse, a hardened, ruthless ex-soldier tracks down the men who stole his only possession. As he travels through the lawless Australian outback, he takes a damaged young man as his unwitting accomplice.
Nate's Notes: I… Am… SUCH… a total nerd for any movie set before, during, or after an apocalypse.  I'm especially a huge fan for the "ApocaFlicks" (see what I did there?) that are shot amazingly well and star equally impressive actors.  And Guy Pearce knows how to bring the noise.  I have loved everyone of his performances I've seen, and The Roveris shaping up to be another incredible portrayal.  (I mean, just look at Guy's haircut!  It is the end of the world!)  Yes, Robert Pattinson is in the movie too, but I don't blame him for all that Twilight madness.  You got to get paid, right?  And it looks like he got good and ugly for his part.  I'm going to try my best to see this ApocaFlick!
Man I need to copyright that term.  Anyways, thanks for reading and watching!  I do believe Agent Justin shall return from his walk-about in time for next week's LOOKING AHEAD.  Peace!