Did you guys check out any flicks for Fourth of July weekend? Apparently not, since it's actually been reported to be one of the weakest Fourth of July weekend in terms of movie attendance. (Click here to read about it.) So lets see if the new movies coming out this week will get your attention more.
It's a light week, but none seem like terrible choices. There are definitely two films in particular that I am very excited to see, but lets start with…..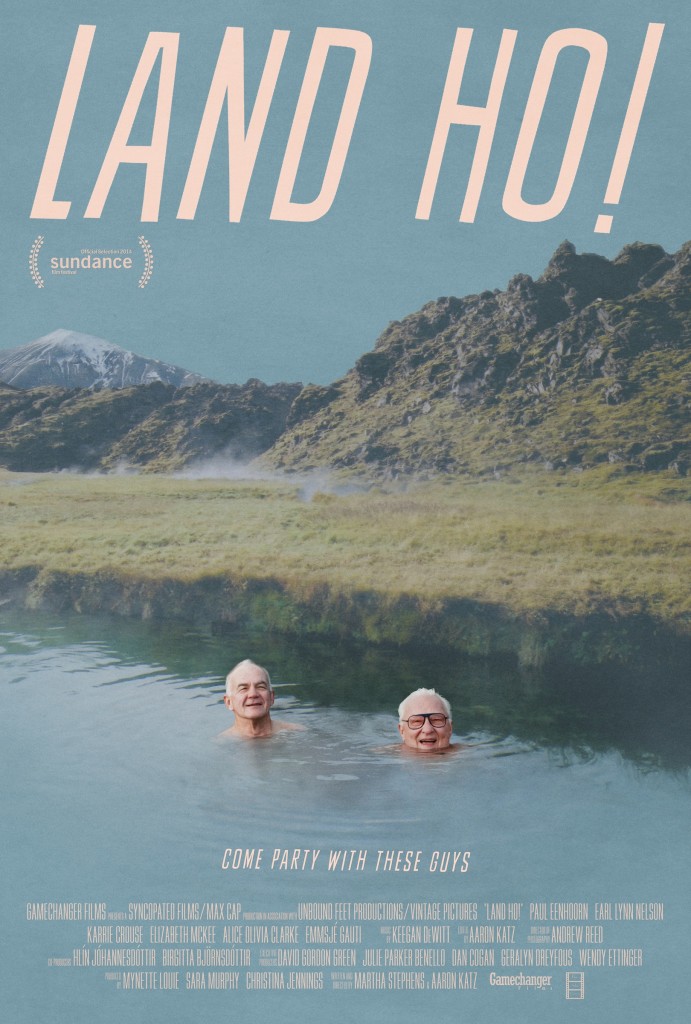 What's it about? A pair of former brothers-in-law embark on a road trip through Iceland.
My thoughts?  This looks kinda fun. It's gorgeously shot, and you can't beat the locale. I do feel like the acting is a bit stiff here and there, but I can forgive it if the the film delivers on the charm.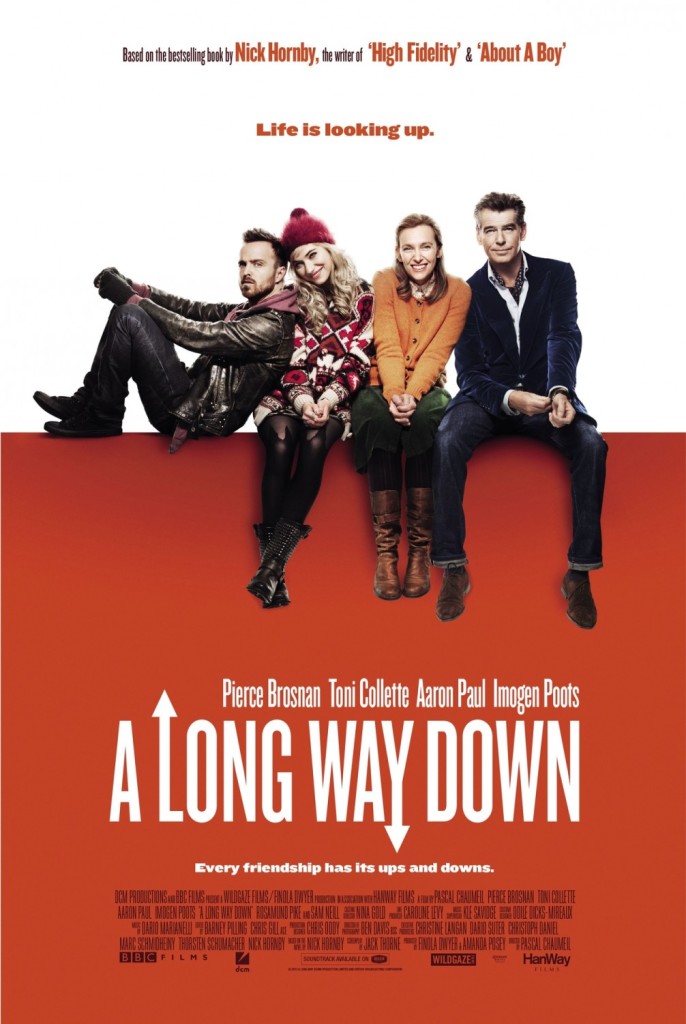 What's it about? Four people meet on New Year's Eve and form a surrogate family to help one another weather the difficulties of their lives.
My thoughts? It's a good cast, in a feel good, touchy feely movie. While it's not a must see in theaters for me kind of movie, it's certainly a "I can chill out with this movie on a weekend on cable or Netflix." I especially like the idea of seeing Aaron Paul in a more light hearted role.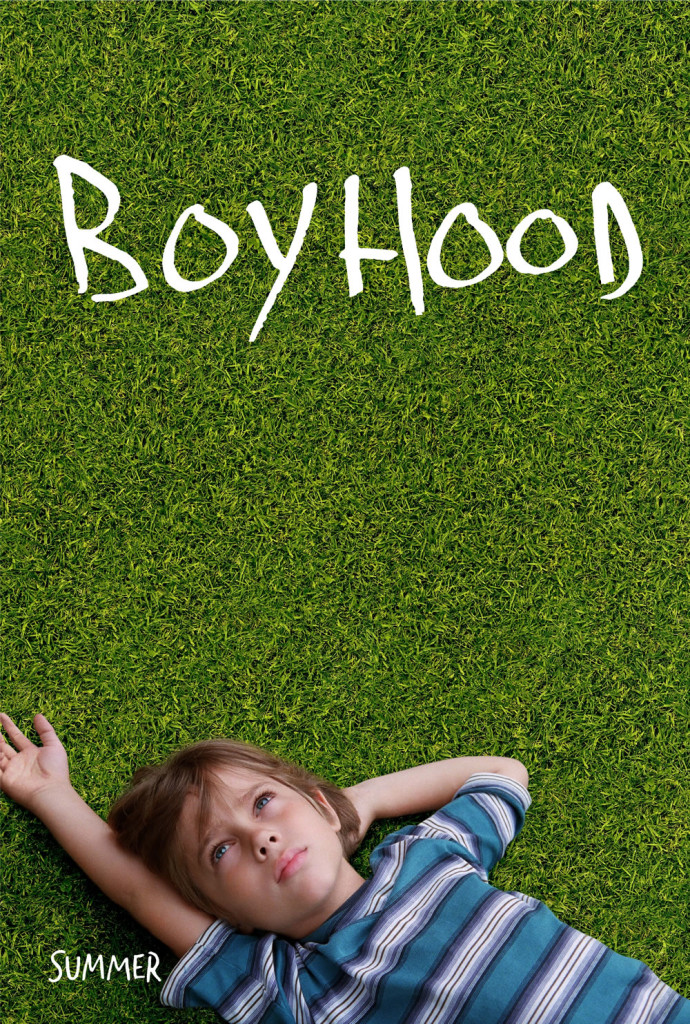 What's it about? Filmed over 12 years with the same cast, Richard Linklater's BOYHOOD is a groundbreaking story of growing up as seen through the eyes of a child named Mason (a breakthrough performance by Ellar Coltrane), who literally grows up on screen before our eyes. Starring Ethan Hawke and Patricia Arquette as Mason's parents and newcomer Lorelei Linklater as his sister Samantha, BOYHOOD charts the rocky terrain of childhood like no other film has before. Snapshots of adolescence from road trips and family dinners to birthdays and graduations and all the moments in between become transcendent, set to a soundtrack spanning the years from Coldplay's Yellow to Arcade Fire's Deep Blue. BOYHOOD is both a nostalgic time capsule of the recent past and an ode to growing up and parenting. It's impossible to watch Mason and his family without thinking about our own journey.
My thoughts? I already wrote quiet a bit about this back in April  (click here to read it) My enthusiasm has not waned. I can't wait to see this.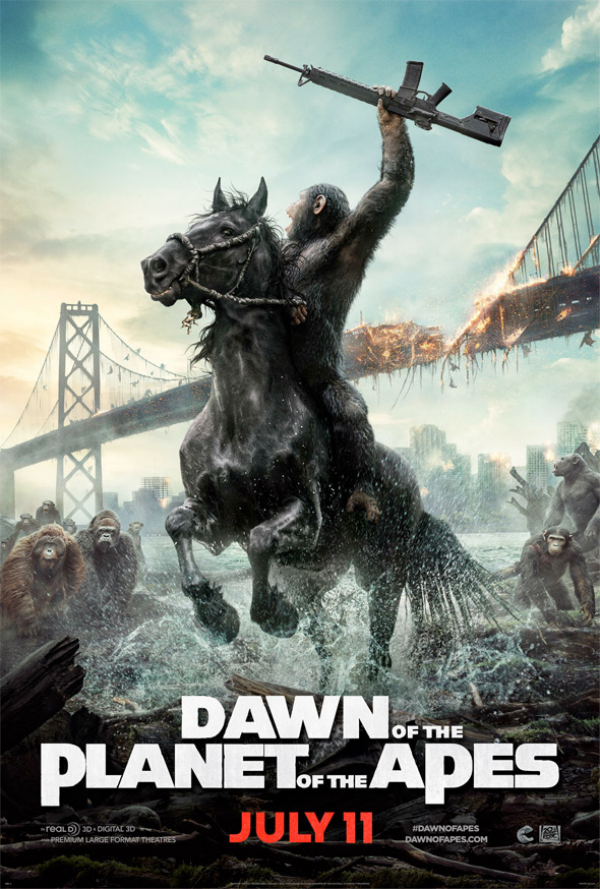 What's it about? A growing nation of genetically evolved apes led by Caesar is threatened by a band of human survivors of the devastating virus unleashed a decade earlier. They reach a fragile peace, but it proves short-lived, as both sides are brought to the brink of a war that will determine who will emerge as Earth's dominant species.
My thoughts? I will have further thoughts on the ENTIRE Planet of the Apes Saga (and I do mean ALL of them) soon, so do keep an eye out for that article. But, until then, I am very much excited for this one. Reviews have been really great so far, and the last trailer has done wonders for me to get really stoked to see this. This has been a really great summer for Sci-Fi films (Snowpiercer and Edge of Tomorrow) and judging from the early word, Dawn of the Planet of the Apes will add to that list.
What about you? What movies are you most excited for? Let us know in the comments below!