It seems like after the release of Avengers: Age of Ultron, all of the big studios have decided to just step away this week. Oh sure, we got one big release to act as counter programing from the super hero epic, but besides that it's a bunch of smaller films. Some look more interesting then the others, but it's certainly an interesting crop of new films that will be coming out on May 8, 2015.
What's it about? After his family is killed by a Serbian gangster with international interests, NYC detective Nick goes to S.E. Asia and teams up with a Thai detective to get revenge and destroy the syndicates human trafficking network.
My thoughts? It has taken nearly 12 years since the debut of Tony Jaa to finally start making his way in Hollywood English language films….and it's not really off to that great off a start. Oh sure, he was fun in Furious 7, but it was hardly the scene stealing role to reintroduce America to Tony's brand of action. This film, while looking really slick and holds a pretty decent cast, IS a film in which Dolph Lundgren has top billing. I'm sure the action will be solid in this, but a memorable movie? Probably not. A true "Wait for it till Netflix" movie.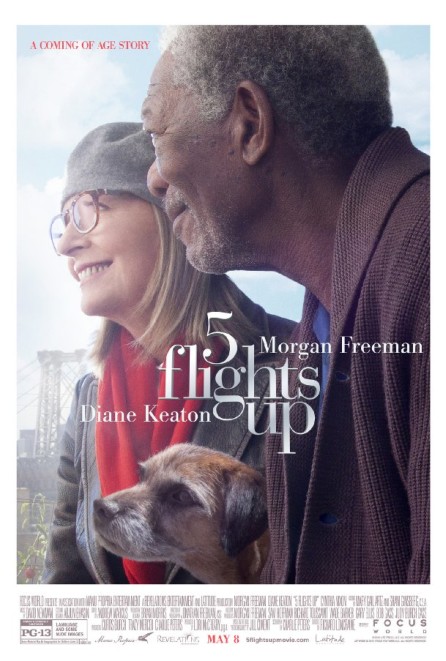 What's it about? A long-time married couple who've spent their lives together in the same New York apartment become overwhelmed by personal and real estate-related issues when they plan to move away.
My thoughts?  Morgan Freeman and Diane Keaton as a married couple? Ok, that casting idea alone is kinda great. Looks like a small, but sweet, little movie that could be worth a viewing if you really like these too.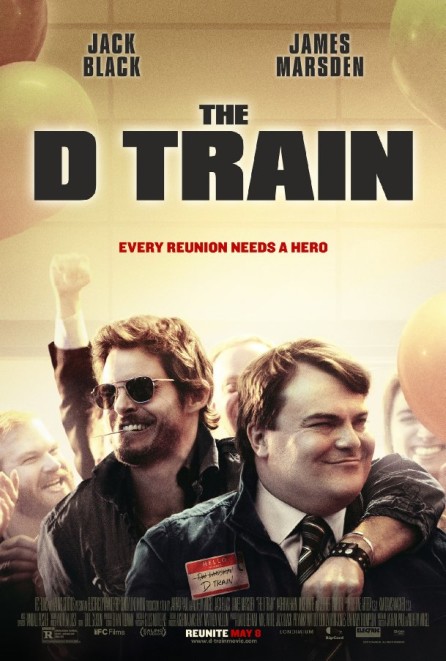 What's it about? The head of a high school reunion committee travels to Los Angeles to track down the most popular guy from his graduating class and convince him to go to the reunion.
My thoughts? I kinda loved that we're discovering that James Marsden is funny as hell. It's a shame that they didn't realized that Marsden could be charming and engaging while he was playing Cyclops for the X-Men movies. He actually seems to be more entertaining in this film then Jack Black.
What's it about? A documentary about Caroll Spinney who has been Sesame Street's Big Bird and Oscar the Grouch since 1969. At 78-years-old, he has no intention of stopping.
My thoughts? …well that trailer hit all the right nostalgia buttons. Damn right I'm watching this.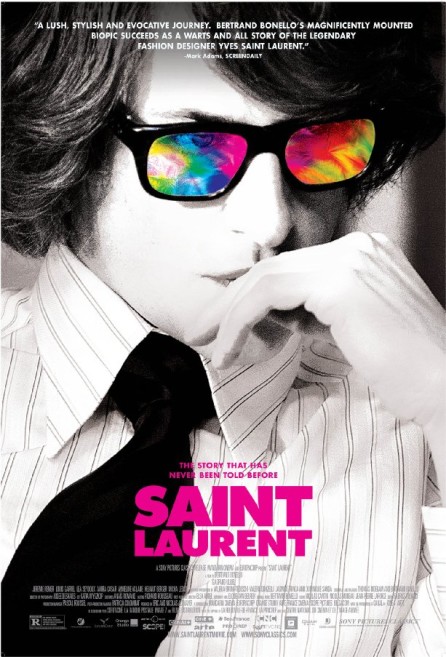 What's it about? Yves Saint Laurent's life from 1967 to 1976, during which time the famed fashion designer was at the peak of his career.
My thoughts? This looks pretty solid and I'm kind of a sucker for movies set around the late '60s. Great looking visuals too.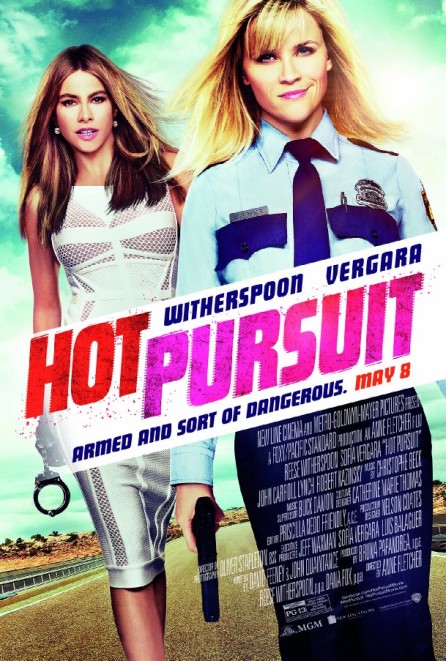 What's it about? An uptight and by-the-book cop tries to protect the outgoing widow of a drug boss as they race through Texas pursued by crooked cops and murderous gunmen.
My thoughts? In what feels like another take on the film, Midnight Run, this…looks…ok. I had a friend who saw this at the films offical premiere and said the movie was "exactly what you expect from the previews." So, if this trailer appealed to you, then you clearly won't be disappointed.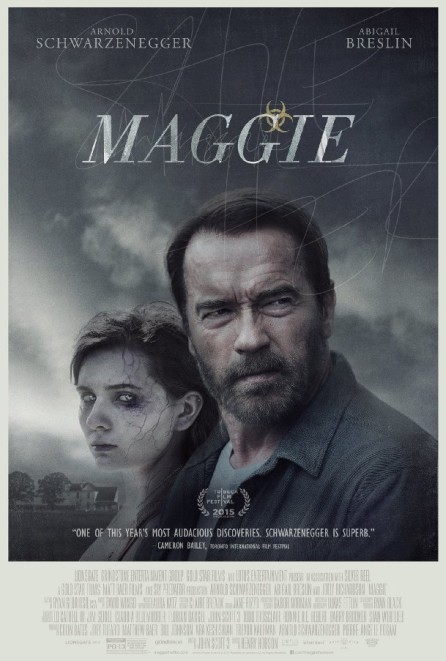 What's it about? A teenage girl in the Midwest becomes infected by an outbreak of a disease that slowly turns the infected into cannibalistic zombies. During her transformation, her loving father stays by her side.
My thoughts? Of the two summer movies that have Arnold Schwarzenegger in it, the one that has my attention is not the one with the name "Terminator" in it. Scharzenegger is at that age that he can no longer really be the action hero star of my youth. Also, he's not the box office draw as he used to be. So, I'm excited for him in what is clearly his new experimental stage, and this seems like a good use of him. Like Hot Pursuit, I had another friend, Robert (follow him on twitter HERE.),  who saw it last week at a special screening had this to say about the film…
"Very original. This is the most human performance from Arnold I had ever seen on screen. It's a different take on the Zombie apocalypse then anything I had seen thus far."
Sounds cool to me.
What about you guys? Any of these new films appeal to you? Or are you just gonna see Avengers: Age of Ultron again? Let us know in the comments below!