Hello folks! New films time!  What new movies will be coming October 17, 2014?
I'm not gonna lie…..I think it's a pretty strong week.
There are a few films coming out this Friday that I have been really looking forward to seeing.
Let's start with some good old fashion animation from the fine folks at Studio Ghibli.
What's it about? An old man makes a living by selling bamboo. One day, he finds a princess in a bamboo. The princess is only the size of a finger. Her name is Kaguya. When Kaguya grows up, 5 men from prestigious families propose to her. Kaguya asks the men to find memorable marriage gifts for her, but the 5 men are unable to find what Kaguya wants. Then, the Emperor of Japan proposes to her.
My thoughts? Is it a shock to anyone that this looks absolutely gorgeous? That the painterly brush style is captivating? Of course not, it's fricken Studio Ghibli making this movie! This looks amazing.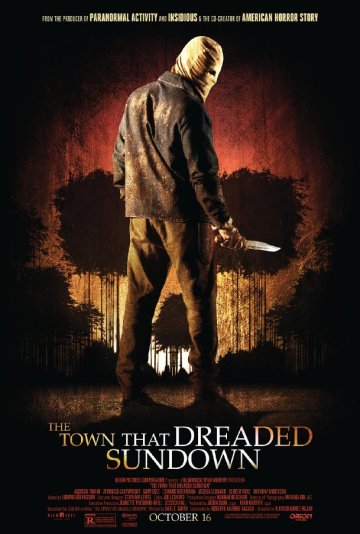 What's it about? 65 years after a masked serial killer terrorized the small town of Texarkana, the so-called 'moonlight murders' begin again. Is it a copycat or something even more sinister? A lonely high school girl, with dark secrets of her own, may be the key to catching him.
My thoughts?First off, holy crap, a movie studio from my childhood apparently just came back and I didn't even know it!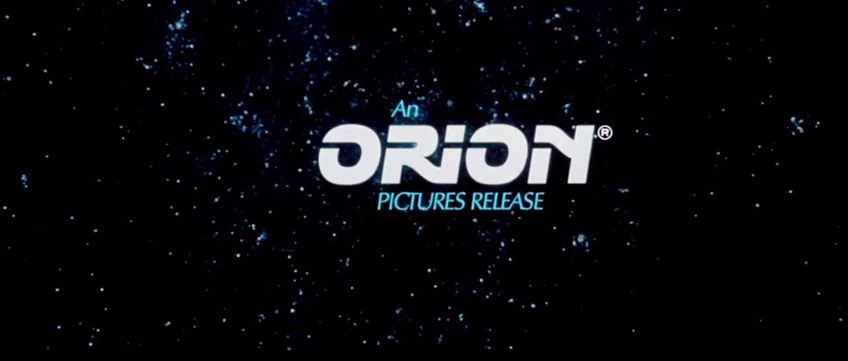 The film is a remake of the 1976 horror of the same name…..
I've never heard of the old film, and I'm not quiet sure what made them think that the story was that interesting to do another take on it.
I see that Ryan Murphy (who co-created Glee, Nip/Tuck, and more) used some of his American Horror Story clout and produced this film with the director of this remake. Alfonso Gomez-Rejon is the director of this remake and got an Emmy nomination for his work on American Horror Story: Coven. I know there are a ton of ans of AMS, but I'll be honest and say that I haven't seen it yet. If you are a fan of AMS, maybe that gives you enough reason to give this film a shot. For me, I'm not really seeing anything special with this movie, so I might just skip it.
What's it about? A pair of former high school sweethearts reunite after many years when they return to visit their small hometown.
My thoughts? …….hmmm….lets refer to Cracked.com to once again point out what's the problem with a movie based on Nicolas Sparks books…

Wow…..so…yeah…second verse same as the first. That's all I have to say about this movie.
What's it about? Manolo, a young man who is torn between fulfilling the expectations of his family and following his heart, embarks on an adventure that spans three fantastic worlds where he must face his greatest fears.
My thoughts? The film's design work is quiet stunning, but the humor level reminds me of worse parts of the Dreamworks animated films Post-Shrek. I'm hoping it's more then just the amazing looking characters, but this trailer is clearly focusing on the wrong elements of the movie.
What's it about? A soldier assigned to Guantanamo Bay befriends a man who has been imprisoned there for eight years.
My thoughts? I've been hearing some good things about Kristen Stewarts performance in this film, and I think that early buzz might be right. She seems more at piece in films like this, and she looks to be giving an honest performance. More films like this Kristen, less films like Snow White and the Huntsman.
What's it about? Anger rages in Philip as he awaits the publication of his second novel. He feels pushed out of his adopted home city by the constant crowds and noise, a deteriorating relationship with his photographer girlfriend Ashley, and his own indifference to promoting the novel. When Philip's idol Ike Zimmerman offers his isolated summer home as a refuge, he finally gets the peace and quiet to focus on his favorite subject: himself.
My thoughts? I'm not gonna lie, I love me some Jason Schwartzman. This film seems to have some Woody Allen influences, and I kinda dig that.
What's it about? The lives of four black students at an Ivy League college converge after controversy breaks out due to the ill-conceived theme of the campus humor magazine's annual Halloween party.
What's it about? So I really really really want to see this movie. It feels like a new Millennial look at the world that Spike Lee would have made if he started making movies now. The sharp sense of humor. The confident visual style. The boldness. I think the trailer pretty much says it all. If you don't like the trailer, then it's safe to say that the film might not be for you. I loved the trailer. Straight up, I can't wait for this one.
…..oh hell….I'll even show you guys the equally great teaser trailer that came out a while ago too.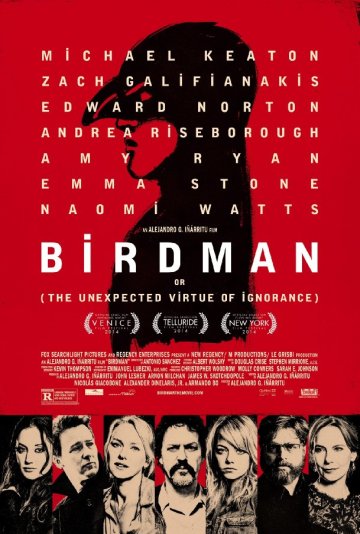 What's it about? A washed-up actor who once played an iconic superhero must overcome his ego and family trouble as he mounts a Broadway play in a bid to reclaim his past glory.
My thoughts? Oh Michael Keaton…I miss you man. One of my favorite actors, Keaton being the lead in this movie made me really excited for it when I heard about it a year ago. The meta-ness of this film is intensely intriguing. Keaton plays an actor who was famous for playing a popular superhero (Keaton of course was Batman in the 1989). Edward Norton plays an actor who is difficult to work with (like how he reportedly is in real life). I have no idea what madness lays within the narrative of this movie but I'm really looking forward to finding out. Oh Micheal Keaton, great to see you back as the lead again man.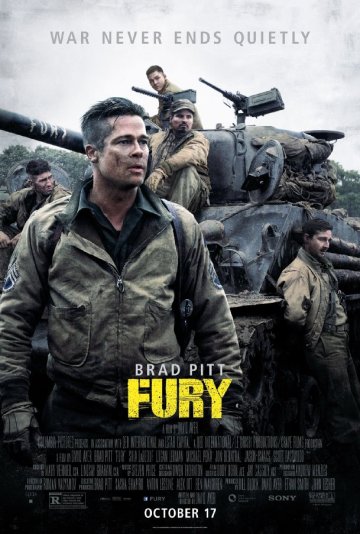 What's it about? April, 1945. As the Allies make their final push in the European Theatre, a battle-hardened army sergeant named Wardaddy commands a Sherman tank and her five-man crew on a deadly mission behind enemy lines. Out-numbered, out-gunned, and with a rookie soldier thrust into their platoon, Wardaddy and his men face overwhelming odds in their heroic attempts to strike at the heart of Nazi Germany.
My thoughts? I've been intrigued with this movie since I first heard about it. Writer/Director David Ayer (who also directed the Schwarzenegger film Sabotage earlier this year…remember THAT movie?) promises to do authentic but exciting tank battles in this movie. He brought a cast that I quiet like (yes, even pretentious Shia LeBeouf.) and wanted to shoot the film with a more old fashion feel then use a lot of CGI.
Early word on the film is that it's solid, but nothing ground breaking. That's fine, and I honestly still wanna check it out as I think it's gonna scratch my itch for World War II stories.
Ok folks, what about you? What new films do YOU wanna see that's coming out this week? Let us know in the comments below!