My fellow GUARDians!  Am I not magic?  Are you not entertained?
In a recent interview with Terry Crews (of The Expendables and Brooklyn 99 fame), Crews said that Hell Yes, he would love to be Luke Cage in the possible TV show.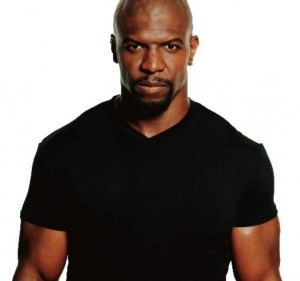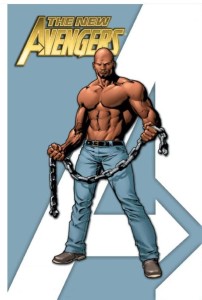 Said Crews:  'I heard [it's greenlit] but I haven't gotten any calls. I've been hearing stuff like, 'oh you're too old,' and I'm like, 'Man do my workout 20 years ago and we'll talk about who's too old (laughs).'
Crews continued:  'Like I said, anything can happen, I never rule anything out. I'm game. There are no rules. What's up, Marvel? I'm right here, baby. I ain't goin nowhere. You know where I live! (laughs)'
Holy Biscuits!  Uh, I already said that in my "Deathlok, Stock, and Two Smoking Reveals" article.  Terry Crews for Luke Cage!  Looks like he and I should hang out and become best friends.  Okay, that last part may not happen, but I don't think its TOO much to ask for some quality time with this awesome dude.
Marvel!  Get on this and cast the guy already!