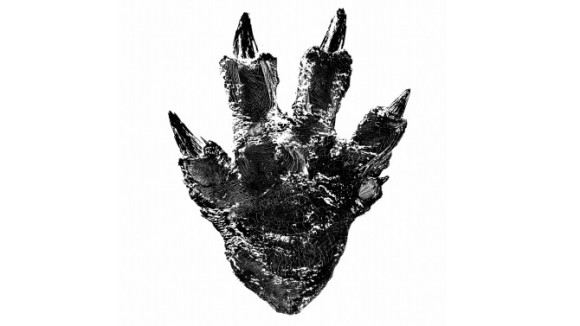 A few months ago, Toho announced that they will be making another Godzilla film. It was a pretty big announcement since it's been 10 years since they made the last one…but the news was a bit confusing for me.
See, last year Hollywood made their new Godzilla film and I pretty much loved it. I thought it was pretty clear Hollywood was just going to do Godzilla films for a bit, but now Toho says they're going to go back and make some too.
As perplexed with the announcement as I was, I'm actually all for it. Hollywood's Godzilla should be CGI, as Toho's Godzilla HAS to be a man in a suit. More classic Man in a suit action the better.
But here's a thing, I feel like Toho JUST can't make any old Godzilla film. They just can't pick any standard kaiju film director. They have to think outside the box.
I was thinking someone like Takashi Miike…or something crazier like Evangelion director Hideaki Anno.
So when I read in Variety that they DID get Anno, I was floored!
Hideaki Anno will co-direct the new film (tentatively titled Godzilla 2016.) with Shinji Higuchi. Higuchi has another big film of his own coming out this year as he is the man who directed the live action Attack on Titan film.
This is pretty exciting news. Anno's been a fan of Godzilla for years and I feel like it's been way past his time to make one. Now I know he's got a bit of a history with some awkward finales in his films and Anime (to say the least) but I'm still excited by this choice. Hell, he might accidentally create the most mind bending Godzilla film of all time!
If you have NO idea why Hideaki Anno is a big deal do check  this trailer out for a taste of his life's work.
And if you wanna see how he handles Kaiju action, here's his short film Giant God Warrior that he co-directed with Shinji Higuchi.
SOURCE: Variety