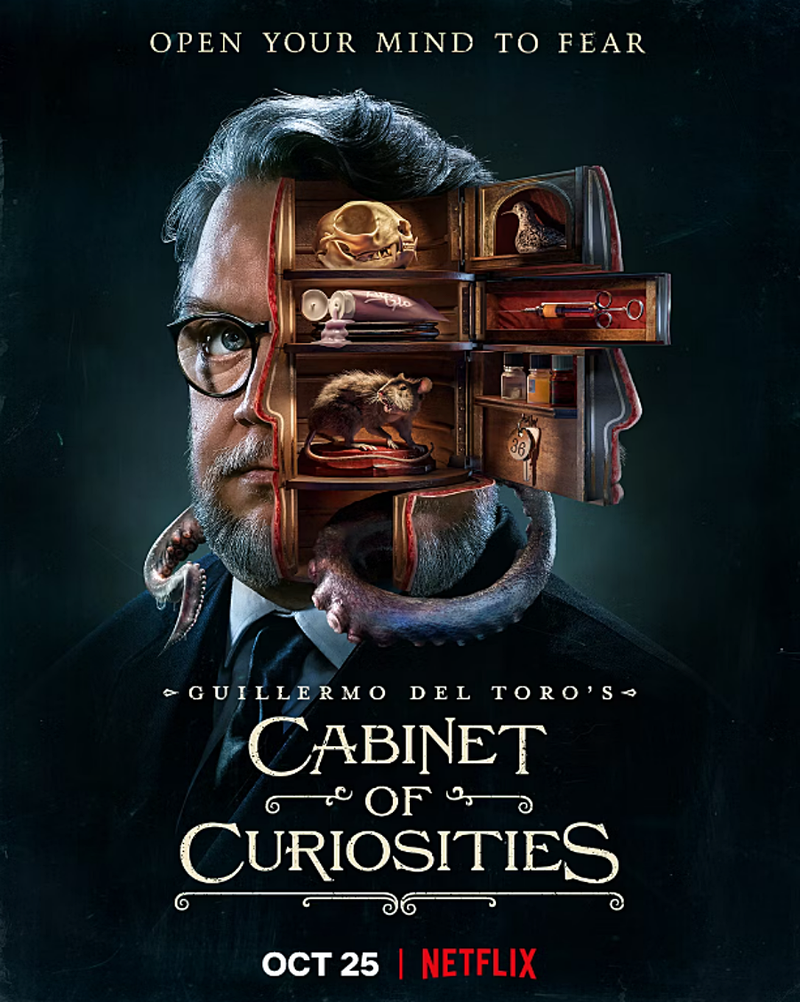 Guillermo del Toro's Cabinet of Curiosities (2022)
PART 3
Welcome to the last entry of our THREE part series breaking down Del Toro's passion project of macabre and fantasy in the form of a wonderful anthology series. To catch up the folks who are reading this article first (or forgot about the other two…I get it, my ramblings start to melt together), I started watching this series during a business trip in a hotel all by my lonesome. A week later I boarded upon a cruise headed to various parts of Mexico and during all the fun chaos, I snuck in three more episodes. Everything was going swell and I was looking forward to finishing the series while enjoying my last two days of the cruise which happen to be SEA days, which means, no stops, no sightseeing, just pure enjoyment of the many amenities offered by the cruise (e.g., unlimited drink package, all you can food, gym…no seriously, the gym is quite good, sauna, etc.). LIFE…had other plans.
The night before the sea day, I fell ill, like can barely get out of bed without getting the CHILLS ill. First thing I did was to check if it was COVID, thank goodness it was negative so we're just back to good old fashioned illness. As my family was enjoying the many perks of the ship, I decided that in my hot headed, one-nostril functioning state, I might as well finish off the series while pumping myself with as many pills as possible to make the internal suffering go away. So how did I enjoy the last three eps in a somewhat dizzying state? 
Dreams in the Witch House
Director(s): Catherine Hardwicke
Writer(s): H.P. Lovecraft (Story), Guillermo del Toro, Mika Watkins
Starring: Rupert Grint, Ismael Cruz Cordova, DJ Qualls
Seeing that all the entries in this series are not connected to each other whatsoever, I would like to think that THIS entry would be the one that I would show folks to give them an understanding on what's in store for them for the rest of the series. I'd like to think that Del Toro got to live out his Lovecraft fandom in making this tale and it captures every point that this series was trying to make in Del Toro's vision. The story follows a man who made it their life's mission to look for his twin sister who was taken from him as a child and he was determined to go beyond our world to look for her, no matter what the cost. Rupert Grint does is compelling as the lead and makes you forget he was the "worried-face" kid from the Potter movies since his portrayal was constantly teetering between determination and madness.
You have beautiful, gothic backdrops with equally gothic, macabre characters and scenery. You have a story that is beautifully horrifying and moves you to the point where you yearn to seek out the mysteries beyond life and space. Everything about this entry screams "DEL TORO + LOVECRAFT = MAGIC" and perhaps the only puzzling thing about this entry is why it wasn't the first of last entry of the series.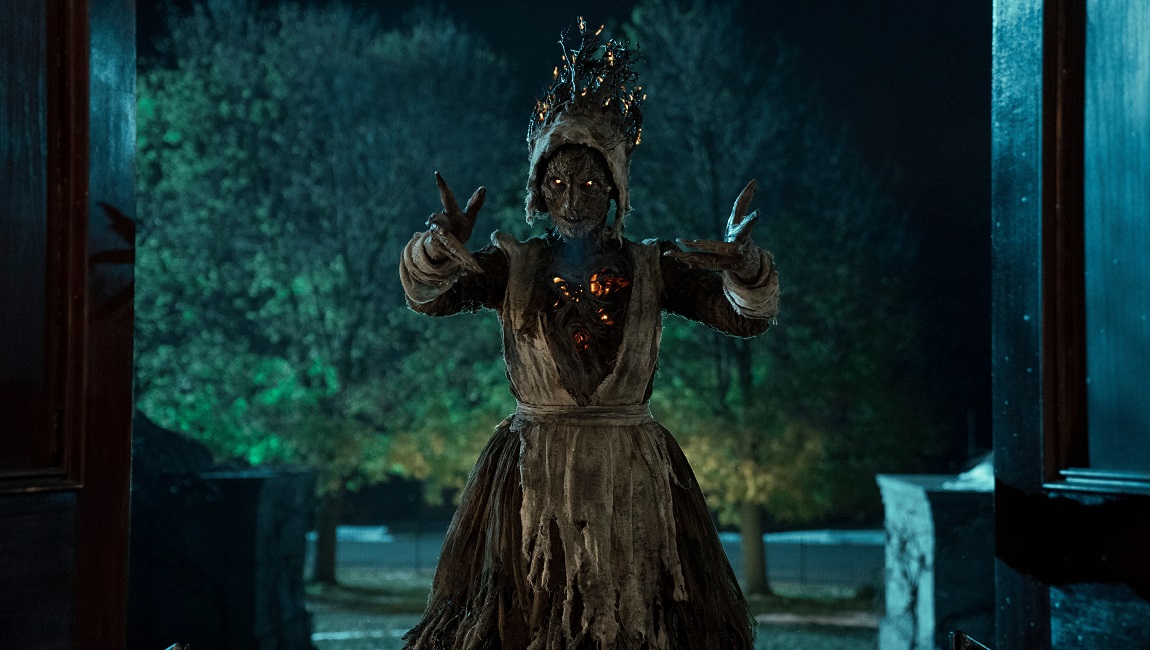 The Viewing
Director(s): Panos Cosmatos
Writer(s): Panos Cosmatos, Guillermo del Toro, Aaron Stewart-Ahn
Starring: Peter Weller, Charlyne Yi, Eric André
Now THIS was an entry that I actually had to watch twice. Not because it was bad, visually, this entry was probably the most different from the rest of the entries but still keeps that same spirit of fantastical horror. The reason I had to watch it twice was because in my ill state, the visuals were just making me much more dizzy. This had a bizarre neon-noir sort of feel where everything seemed to be in a velvet-like haze. The soundtrack was a nice throwback to 80s horror with the synthesizers working overtime and for someone who was already dizzy, this entry caused me to press the pause button a couple times so I can re-focus my FearTASTIC brain.
Upon second viewing, I was able to appreciate the story a bit more, which was definitely more of a character showcase where you get a nice psychological profile of the group of characters that were randomly gathered to witness something out of this world. Peter Weller is charmingly sinister in this entry since you know right from the get-go that his character had some nefarious plans and when they do come to fruition, the payoff is quite satisfying.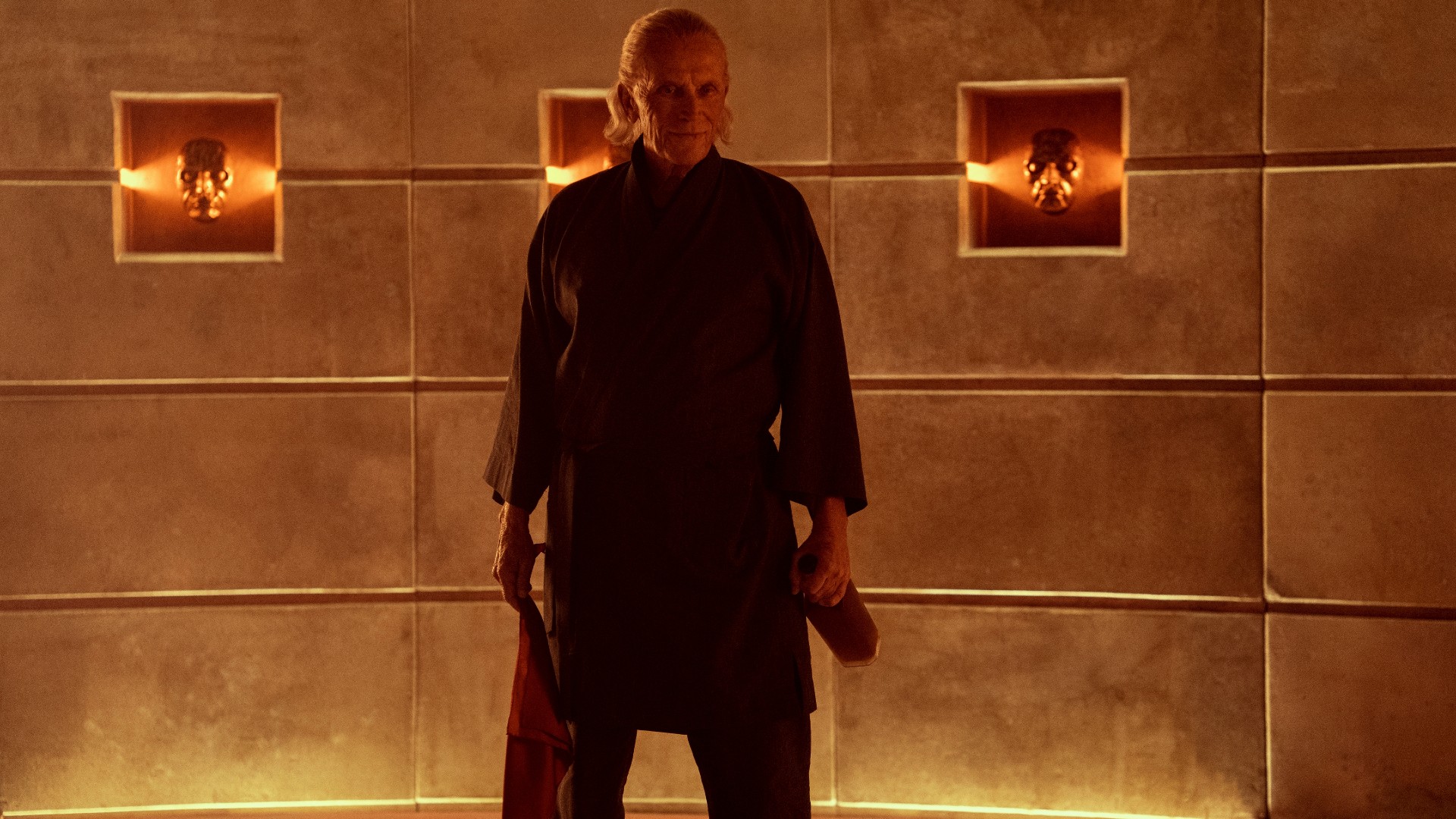 The Murmuring
Director(s): Jennifer Kent
Writer(s): Jennifer Kent, Guillermo del Toro
Starring: Essie Davis, Andrew Lincoln
This last entry was interesting in the sense that it was the slowest burn in the whole series. To me, it actually delivered the most suspense and frightening images out of all the stories but again, such a slow burn, almost to the point where you almost get tired of the character development but BOOM, the last twenty minutes just drags you through some terrifying scenes that make you appreciate the entire story. This tale focused on a couple who experienced recent tragedy and how their appreciation of birds may have a connection to the other side of the living. The connection between birds and ghosts were somewhat muddled but by the time the story unfolds, you were already trained to be excited to see another bird because you knew something creepy was making its way to the screen.
Watching this last was very satisfying because throughout the series, I was mesmerized by the imagery, backgrounds, acting, etc. but to be honest, none of the stories until this tale actually had me jump from suspense. This entry however, in the middle of the night, while my head was still pounding and sweat was still prevalent gave me the kind of jolt that made me feel ALIVE again and along with the right combo of rest and medicine, I'd like to think the kind of scares the last 20 min of this entry gave me the strength to get over my fever because the next morning, I felt GREAT.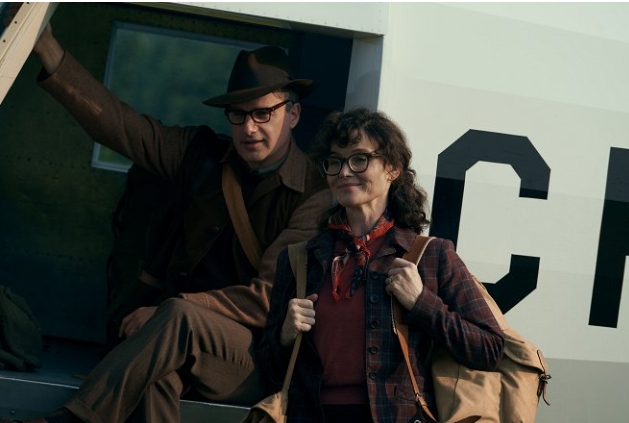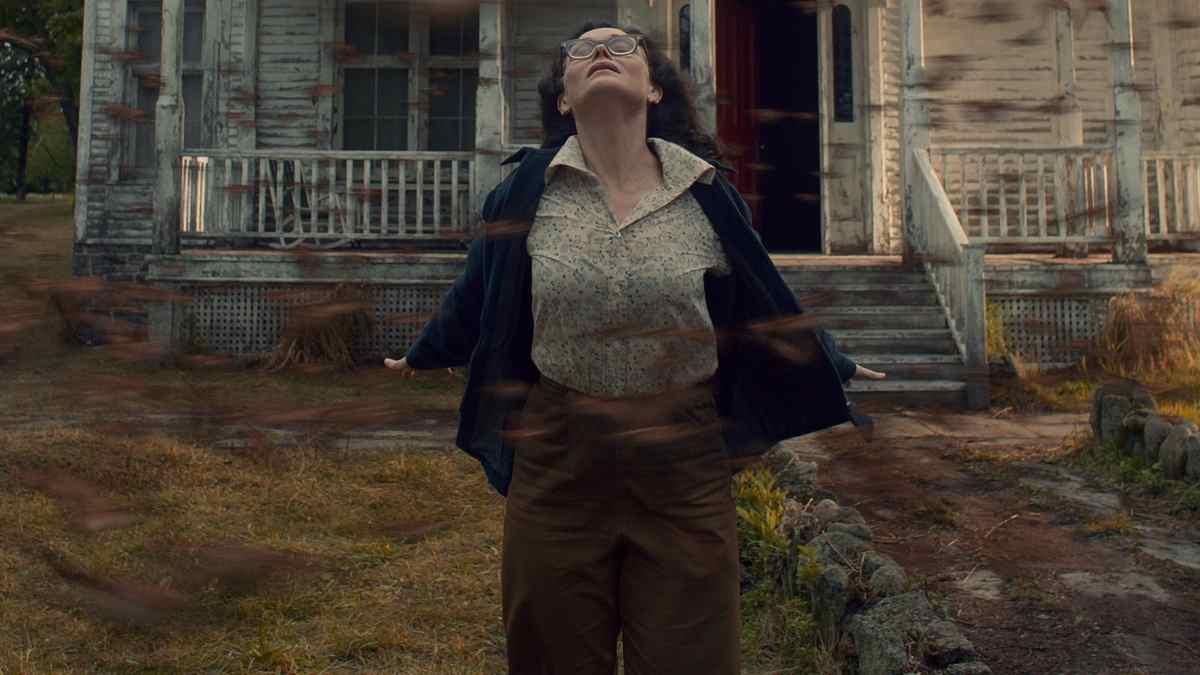 …and there you have it! I'm crossing my fingers that we get a second helping of Del Toro's vision of fantastical horror but if this is a one and done deal, I am damn proud of Del Toro for executing different versions of the same signature style that had made him a success. I went through quite the journey throughout the series and I thank Del Toro for allowing me and others to walk with him in his world full of beautiful terror.
Life is FAR more interesting when we take interest in things that scare us.