So apparently the WB has been working on a Flash TV show a la "Arrow."  They even made a back door pilot for it in Arrow where the character Barry Allen, played by Grant Gustin (and may I add, an excellent portrayal) shows up for three episodes.  These episodes even gave clues to the origin story, ending with mysterious lightning and other characters saying that Allen was in a coma from an accident.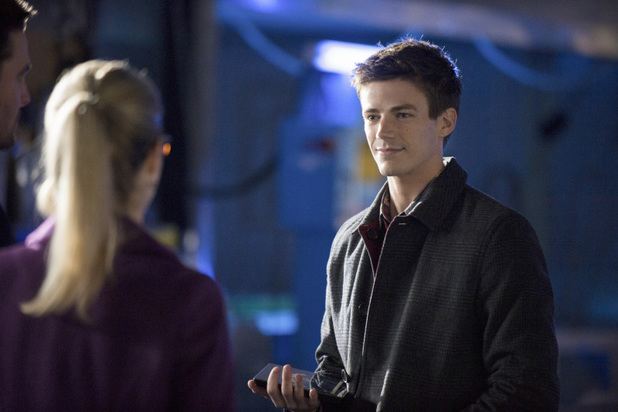 Well, the Flash TV show is even more closer to completion than any of us thought, because here's an official peek at the costume!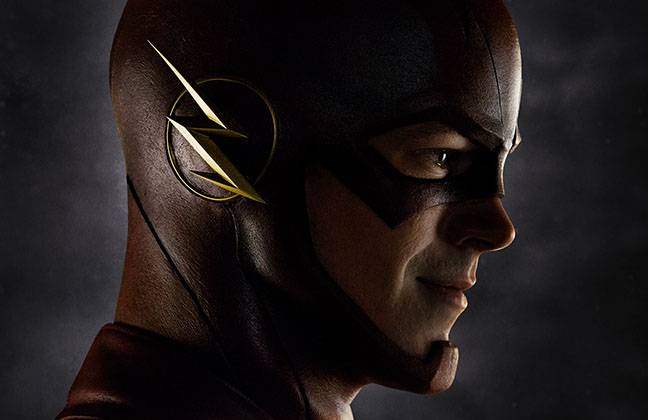 I must admit, I'm very happy to see how cool and, dare I say it?  How SUPER-HEROIC this costume looks!  I mean, with how "casual wear, no big deal, kinda cool, wevs" the WB has treated the costumes in the past, I was almost thinking they would decide THIS was the costume: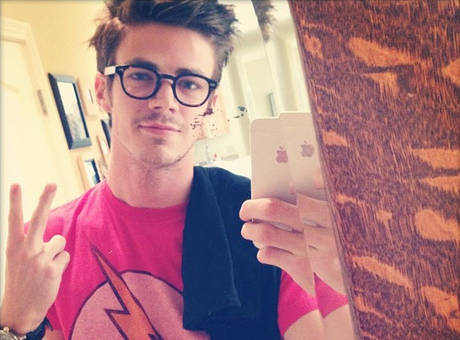 This upcoming Flash TV series isn't the first time the scarlet speedster has been on the home screen.  In 1990, a Flash series starring John Wesley Shipp was on the air, but for only one season.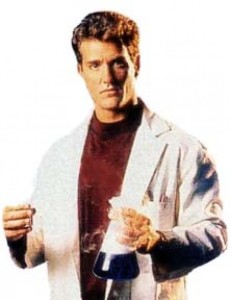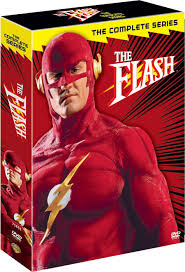 And yes, I was the biggest fan of this show.  I was 7-years-old and the Flash costume was ridiculously awesome looking.  It looked way too good for TV!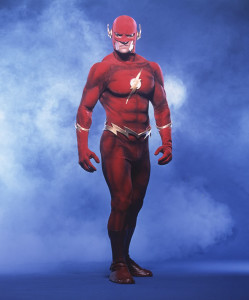 These days, it looks a little TOO muscular.  But other than that, I think it still stands up.  At least this time, they cast Gustin, who looks more like a track star than a football player.  And apparently, he can sing too because he was in Glee… as a bad guy!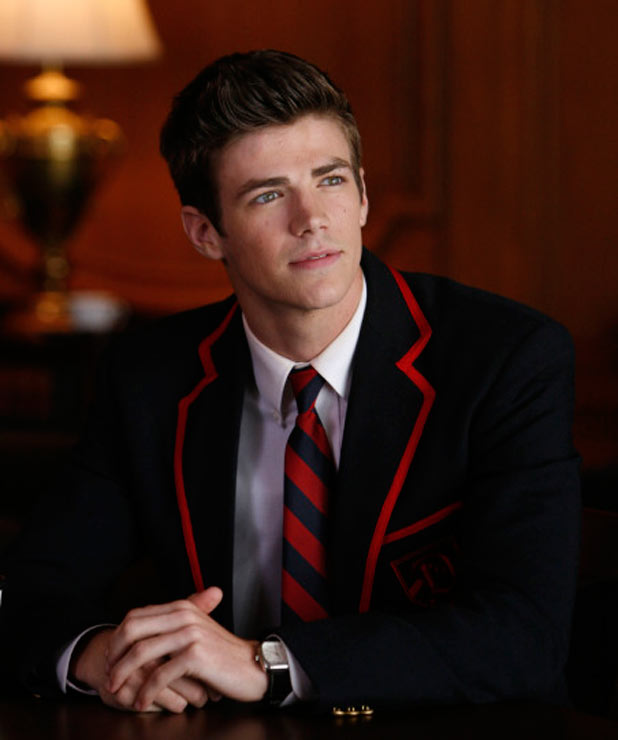 Interesting…  I wonder if this Flash series will have a musical episode!  …Probably not, but one can dream, right?
And one last rumor has John Wesley Shipp possibly cast in the new Flash.  Could be a villain, or a loved one, or…
JAY GARRICK?  (The original comic book Flash from the 40's).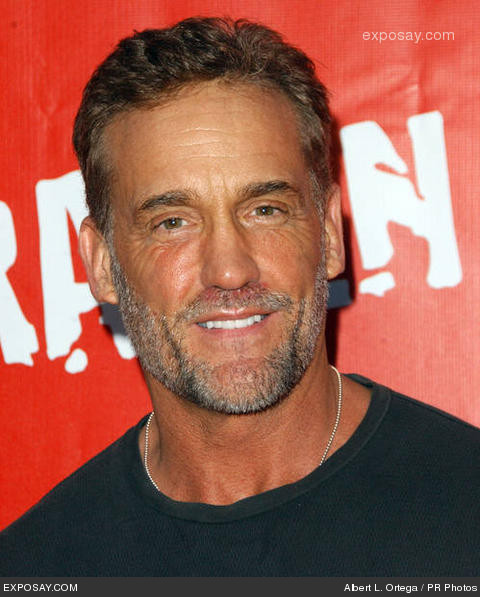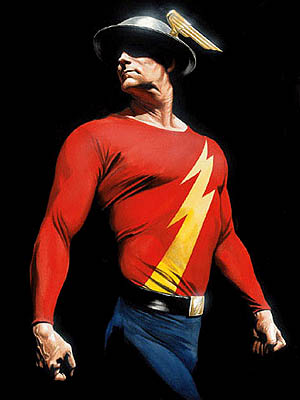 This would be the only super-hero show where the super-hero has a mentor with the same powers.  And Shipp looks like he's still spry for some super-heroics.  Or at least some new, badass CGI'd super speed.
Either way, Grant Gustin alone impressed me from his guest episodes on Arrow.  Extremely likeable, slightly goofy, and charismatic.  It was a breath of fresh air in the way-too-moody Arrow, and it would be just as fun on his own series.  Please let this show be good!
And have Mark Hamill as the Trickster show up just because!