Whoooboy……January.
Friggin January.
As you all saw last week when Agent Nate did the first week of the new month, it's going to be slim pickings for a little while.
January and February are usually the DUMP months for movies, and this week….well….it ain't pretty.
Lets get this over with….because it's the start of a bumpy ride.
What's it about? In the epic origin story 'The Legend of Hercules,' Kellan Lutz stars as the mythical Greek hero — the son of Zeus, a half-god, half-man blessed with extraordinary strength. Betrayed by his stepfather, the King, and exiled and sold into slavery because of a forbidden love, Hercules must use his formidable powers to fight his way back to his rightful kingdom. Through harrowing battles and gladiator-arena death matches, Hercules embarks on a legendary odyssey to overthrow the King and restore peace to the land.
My thoughts? ……..yaaaaaawwn. So it's Hercules in name mostly, starring no charisma Kellan Lutz and a TON of 300/Zack Snyder style slowmo action? I'm fine. Oh look, it's also directed by former "A" list director Renny Harlin, making another empty shell of an action film. Well, he must be happy to see this one get a theatrical release, even if no one ends up seeing it.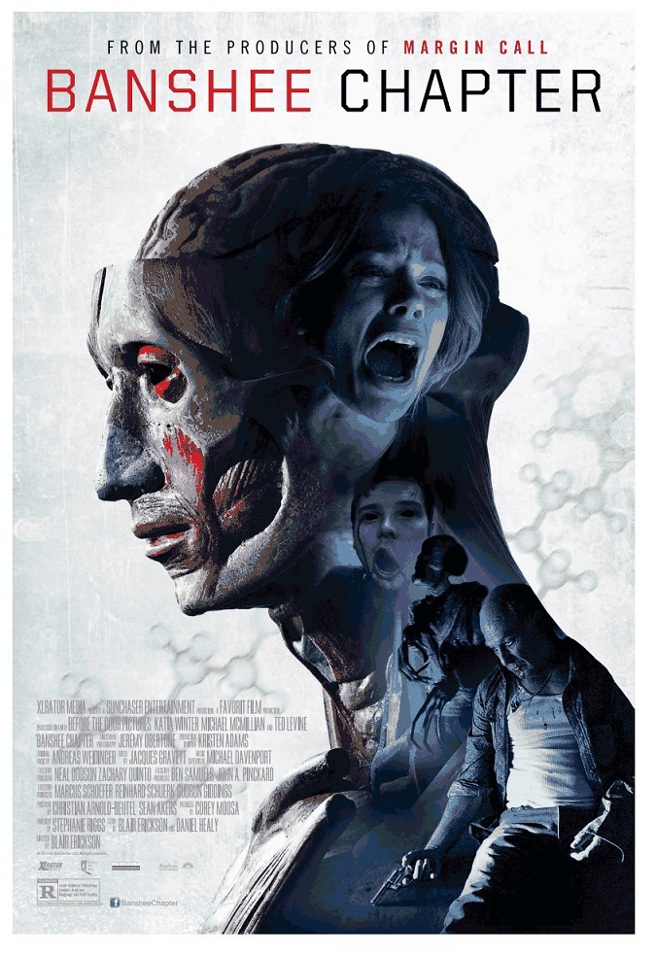 What's it about? On the trail of a missing friend (Michael McMillian) who had been experimenting with mind-altering drugs, a young journalist (Katia Winter) – aided by a rogue counter-culture writer (Ted Levine, 'The Silence of The Lambs) — finds herself drawn into the dangerous world of top-secret government chemical research and the mystery of a disturbing radio signal of unknown origin. A fast-paced thriller blending fact and fiction, 'Banshee Chapter' is based on real documents, actual test subject testimony, and uncovered secrets about covert programs run by the CIA.
My thoughts? ……..another found footage film…………god damn it. NEXT!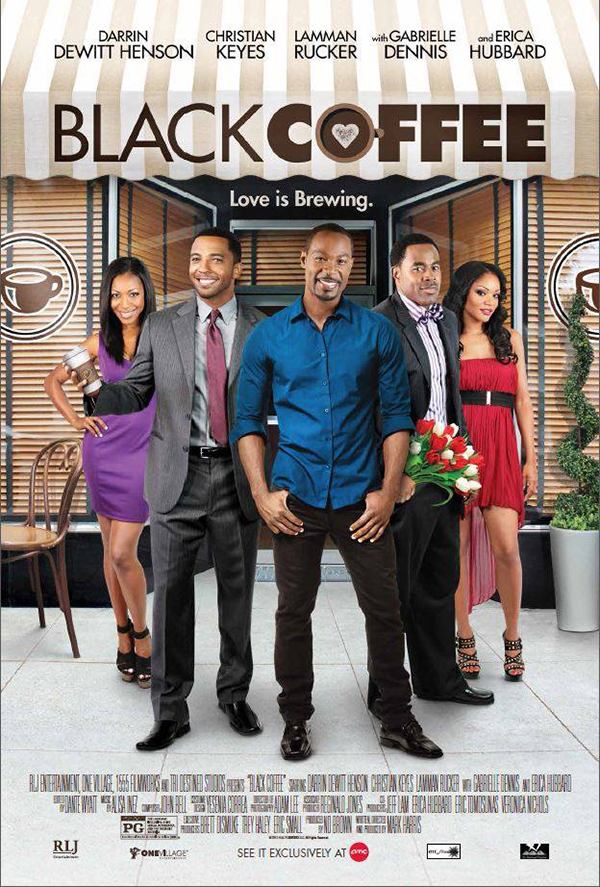 What's it about? Robert (Darrin Dewitt Henson) picked the wrong time to meet his soul mate! After being fired from his own father's company, he feels like his luck has run out – until Morgan (Gabrielle Dennis) enters into his life. Just as things start to heat up between them, trouble brews as Morgan's ex-husband (Lamman Rucker) vows to get her back and Robert's gold-digging ex-girlfriend (Erica Hubbard) returns with an agenda of her own. With the help of his cousin (Christian Keyes), Robert's about to find out how much good can come out of a bad situation in this charming romantic comedy that's good to the last drop.
http://youtu.be/suGifgQnh6Q
My thoughts? The editing in this trailer was painful for me, but this looks kinda harmless…but it also looks intensely forgettable.
What's it about? 'Dumbbells' follows Chris Long (Brian Drolet), an ex-NCAA star turned trainer who finds new purpose when his gym's shallow new owner, Jack (Hoyt Richards), unleashes a lucrative plan to turn the neglected business into a reality show. When Chris' complacent peers resist this new direction, he and Jack form an unlikely alliance that allows them to face the demons of their pasts and ultimately, save their gym's future.
http://youtu.be/pzJiWl8MXcI
My thoughts? These last two movies (Dumbbells and Black Coffee) reminded me of some of the movies I used to work on when I was a production assistant in Hollywood – low budget films that aim to be easy to market, fluff entertainment. I can imagine being on set of these two movies, worrying about every little low budget detail, being stressed out, and knowing that the deep down, the film we were making is total crap.Who knows, Dumbbells might have been a fun film to shoot. But it ain't high art, and no amount of quick semi-celebrity they throw at the end of the trailer will trick people into seeing it.
What's it about? Ancient mysteries. Powerful evil. And a fearless hero's quest through a fantastical realm of steam-powered wonders and sinister magic… In 'The Adventurer: The Curse of the Midas Box,' seventeen-year-old Mariah Mundi's life is turned upside down when his parents vanish and his younger brother is kidnapped. Following a trail of clues to the darkly majestic Prince Regent Hotel, Mariah discovers a hidden realm of child-stealing monsters, deadly secrets and a long-lost artifact that grants limitless wealth – but also devastating supernatural power. With the fate of his world, and his family at stake, Mariah will risk everything to unravel the Curse of the Midas Box!
My thoughts? This is one of those movies in which you start watching the trailer, and you are soon surprised to see how many recognizable faces you see in this thing. A job's a job right? Some times, an actor's gotta work. The film looks slick enough, but the bland title and the uninspired hook will make this another lost kids adventure film, one that you will forget will even exist, unless you go to your local mom and pop video store.
What's it about? Stuntwoman-turned-action-star Zoe Bell ('Death Proof) headlines this sly subversion of the women-in-prison genre. When Sabrina is mysteriously abducted, she finds herself in an underground lair, forced to do battle with other innocents for the amusement of unseen spectators. Each of these reluctant warriors has something to lose, but only one will remain when the game is done. Violent and relentless, 'Raze' takes its video game aesthetic to the deepest and darkest places, rarely surfacing for air.
My thoughts? Of all the movies coming out this week, this is the only film I have some amount of interest in. After Tarantino's Death Proof, I kept waiting to see Zoe Bell lead an action film, and this seems to be a interesting vehicle. Also, check it, Zoe's Death Proof co-star Tracie Thoms is in this one too!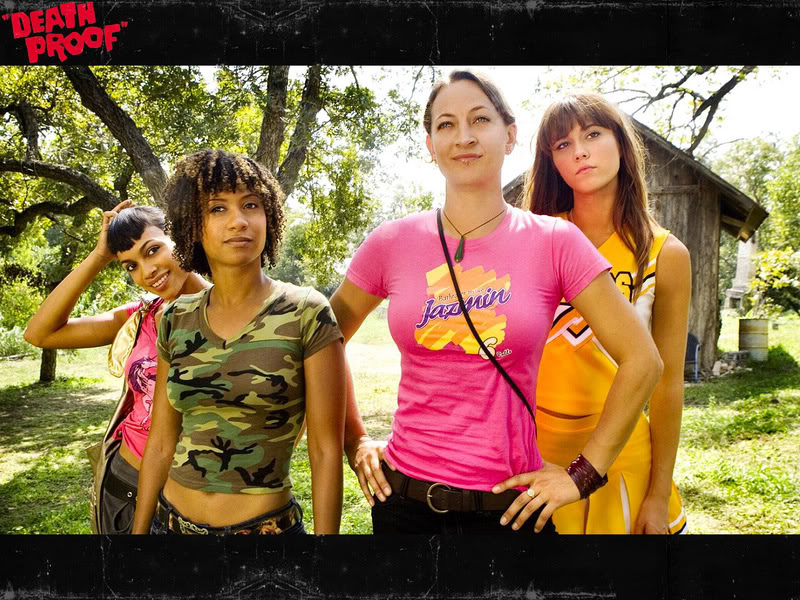 Raze seems to have a firm grip on the genre it's playing, and if it delivers on the brutal fights, and since Zoe is an amazing physical performer,  this would at least be a fun, it a bit trashy,action film.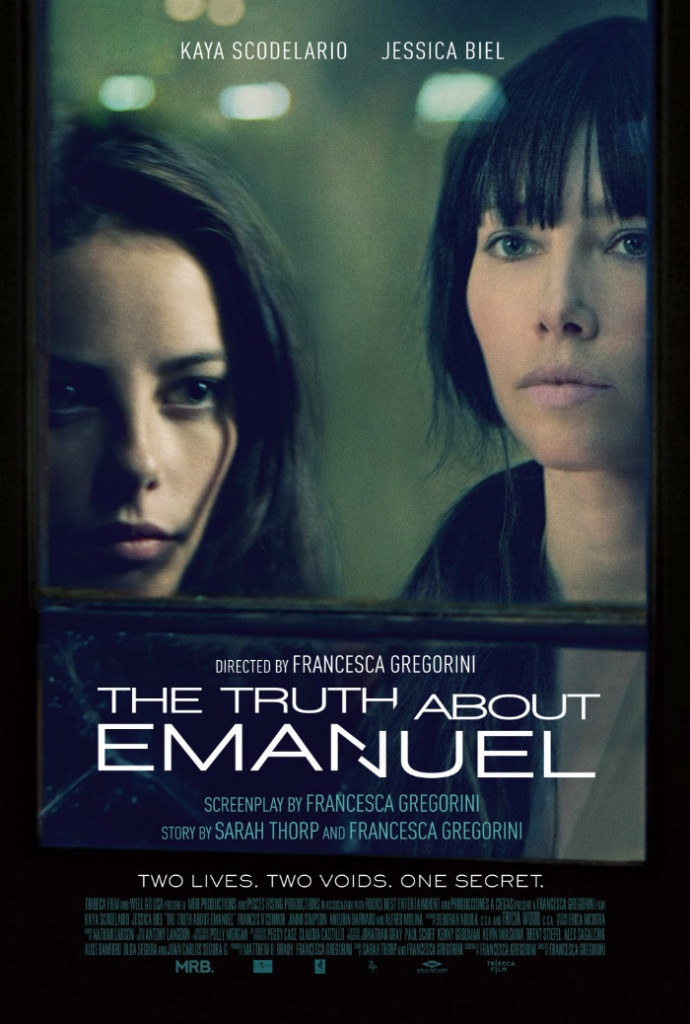 What's it about? Emanuel (Kaya Scodelario), a troubled girl, becomes preoccupied with her mysterious, new neighbor (Jessica Biel), who bears a striking resemblance to her deceased mother. In offering to babysit her newborn, Emanuel unwittingly enters a fragile, fictional world, of which she becomes the gatekeeper.
My thoughts? A thriller that would feel right at home in the '90's, next to Single White Female….except trying to not be as B-movie as that one. Once again….feeling just really…blaaaaaaaaaaaaaaaaaaaah about this film.
So yes…..January.
It's going to be a very rough month.
I'm probably being too much a jerk…how about YOU guys? Did anything get your interest this week? I would really like to know! No judgement, if anything this week makes you say "I CAN'T WAIT TO SEE THAT!!", then please comment below and tell us which ones.