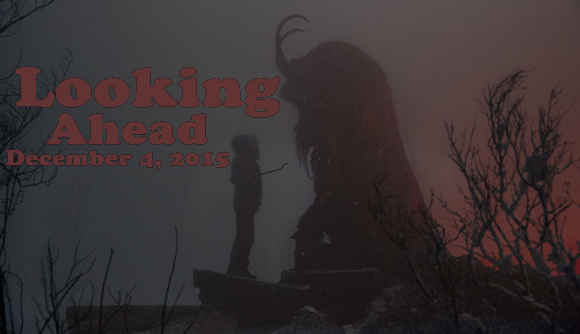 Thanksgiving is over….so let the swarm of Holiday movies, Oscar bait movies and something called Star Wars invade our December. But it's the first week of December, so let me guide you through the movies I find most fascinating or exciting to me! Let's start with……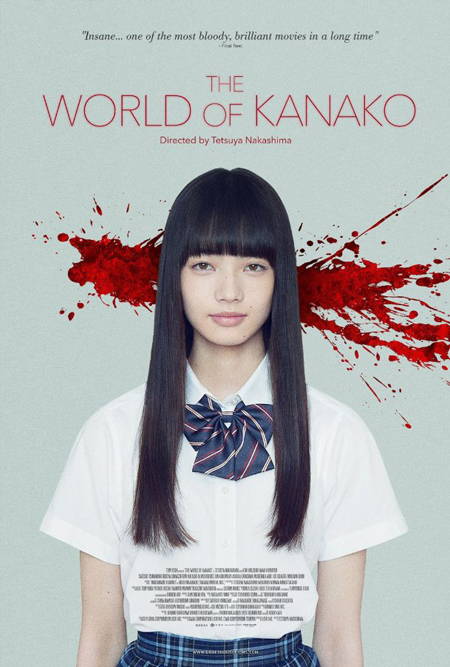 What's it about? As former detective Akikazu searches for his missing daughter, Kanako, he soon learns she has a mysterious secret life.
My thoughts? Tetsuya Nakashima has directed two of my favorite films in the last 10 years. I saw Kamikaze Girls and Memories of Matsuko in the same year and both films blew away with their mind blowing visuals, great music and memorable characters. This film looks to be no different. Consider me already sold on this.
What's it about? Macbeth, a Thane of Scotland, receives a prophecy from a trio of witches that one day he will become King of Scotland. Consumed by ambition and spurred to action by his wife, Macbeth murders his king and takes the throne for himself.
My thoughts? This does LOOK awesome. Incredibly sticking visuals. And Fassbender and Cotillard giving it their all in a Shakespeare film? Sounds pretty sweet to me. Oh and for you video game fans, this movie would be of an interest because the director of this film will be directing the Assassin Creed movie (with Fassbender as the lead.) If you want a glimmer of what to expect, then try this out.
What's it about? A modern day adaptation of the ancient Greek play Lysistrata by Aristophanes, set against the backdrop of gang violence in Chicago.
My thoughts? Trouble making Spike Lee can be fun. Trouble making Spike Lee makes things like Bamboozled. This is out there Spike Lee, and I'm digging the vibe. It's also reunites Lee with several actors he hasn't work with for awhile; Wesley Snipes, Angela Bassett, and Samuel L . Jackson. Either this gets preachy and annoyingly on the nose…or we might get a wicked satire musical the likes we haven't seen.
What's it about? A boy who has a bad Christmas ends up accidentally summoning a Christmas demon to his family home.
My thoughts? Writer/director: Michael Dougherty's first film, Trick R Treat, is (in my humble opinion) a modern Halloween/horror classic (Something that Agent Jamal also agrees with,  click here to read his review). It captures spirit of the holiday and it's filled with clever writing, sharp directing and some real standout performances. Now Dougherty is back with another holiday themed horror film and it looks like it will be another standout film. Could this film be a wicked double feature with Gremlins? If it delivers. The writing (again) looks to be smart, it looks to be really funny and the directing looks excellent. I love the cast (whenever you get Adam Scott in a film I'm already down to see it.) This feels like it's gonna work. I just saw The Night Before and I've already declared that to be a new addition to my annual holiday movie watching routine…it would be awesome to include this too.