The summer movie season has finally ended…..and thus begins the emptiness that is September. Oh September. No one really knows what to release this month. Do you release big budgeted movies? Small movies? Action films? Dramas? Comedies? What does well in September? No one really knows. So what do we got for this weeks new movies?
So please, don't be disappointed to read this and see me blow through some of these movies. There are a few interesting gems for sure….but truthfully, nothing sticks out for my taste.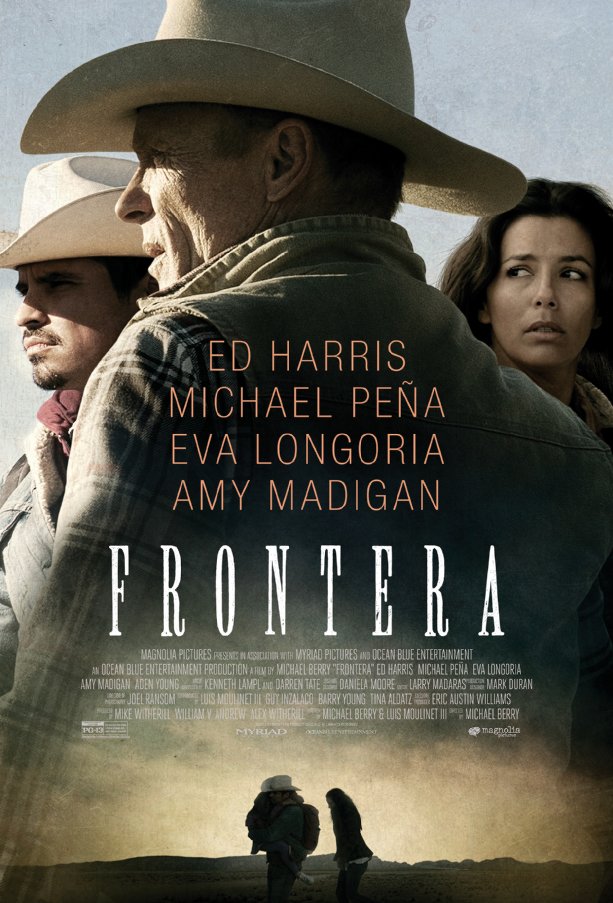 What's it about? A former Arizona sheriff's wife is killed while riding on their ranch property. It would appear a Mexican man illegally crossing into the US is at fault. As the former and the current sheriff search for answers, lives are changed forever.
My thoughts? Michael Pena is always gonna do solid work, and it's pretty cool to see Ed Harris be an old school bad ass. The tone feels more action/drama then just a straight drama, but this seems like it's gonna be decent.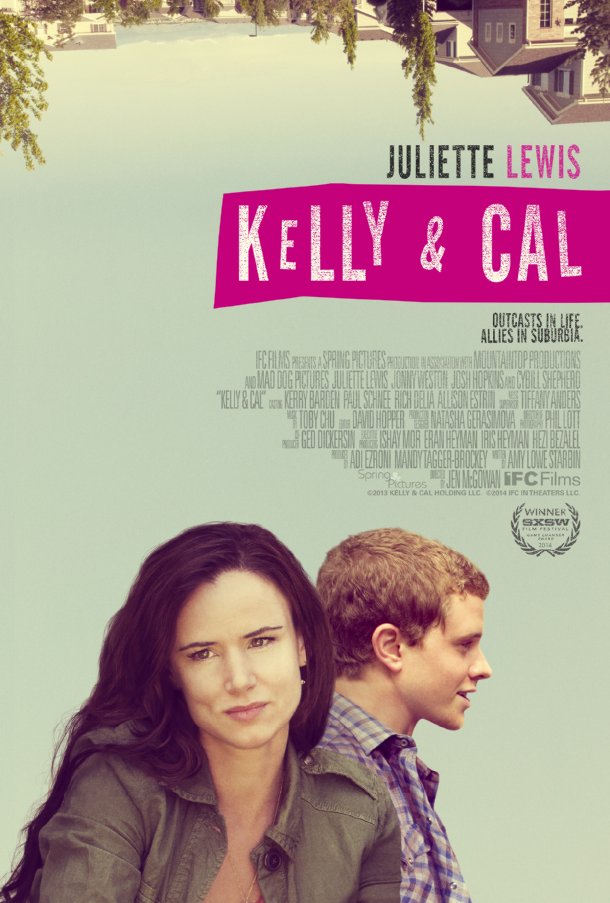 What's it about? Kelly, a punk-rocker turned suburban mom, is nostalgic for a life she can no longer have and uncertain of a future she doesn't yet fit in. Seventeen-year-old Cal is frustrated at his lack of control over the hand he's been dealt. When the two strike up an unlikely friendship, it's the perfect spark needed to thrust them both back to life.
My thoughts? You know, this might be one of the best uses of Juliette Lewis that I've seen in a long time. It feels like a legit great use of her unique delivery and personality. A soft dramedy for sure, but if Lewis and Jonny Weston have some good chemistry then this could be a entertaining enough.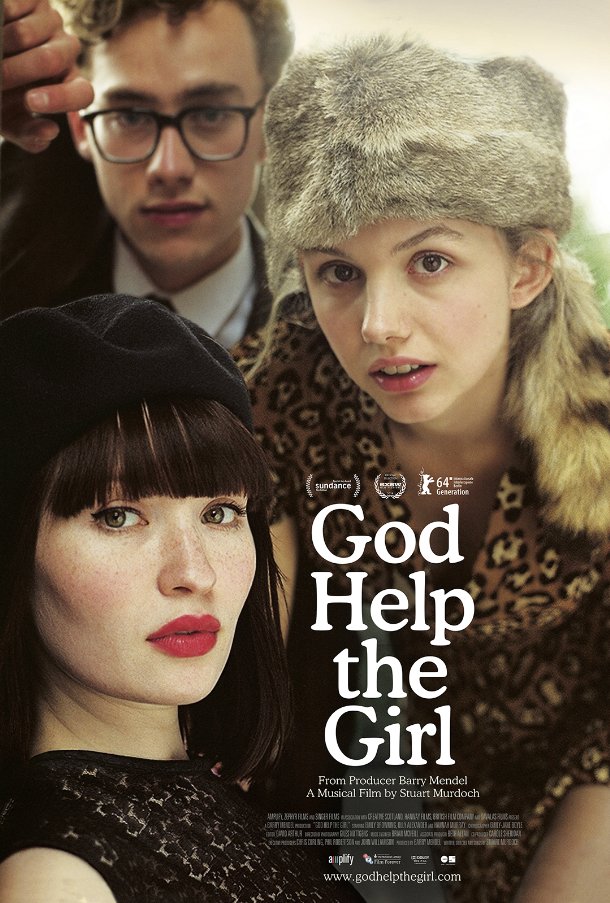 What's it about? As Eve begins writing songs as a way to sort through some emotional problems, she meets James and Cassie, two musicians each at crossroads of their own.
My thoughts? Well ok, I'm kind of a sucker for poppy music and quirky characters. This looks like fun, so here's hoping it all comes together. At least the songs should be cool, what with Stuart Murdoch (of Belle and Sebastian fame) making this flick his directing debut.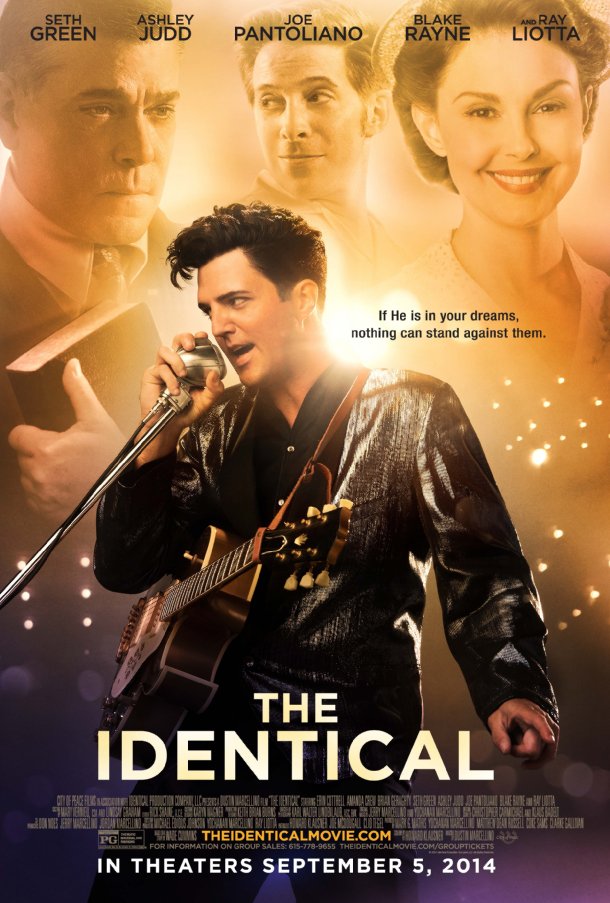 What's it about? Twin brothers are unknowingly separated at birth; one of them becomes an iconic rock 'n' roll star, while the other struggles to balance his love for music and pleasing his father.
My thoughts? I remember seeing the poster to this movie in theaters a few weeks ago and being a bit confused about it. I figured it was some sort of movie about an Elvis impersonator.
So imagine my shock after seeing the trailer and being really thrown off  by the out their plot. It's set in this alternate universe in which Elvis had another name and that his stillborn brother is alive to become a…Elvis impersonator?
I don't know how to take this approach, as it seems kinda confused on what it wants to be?
A real waste of Blake Rayne (making his acting debut) because the dude looks just like The King, and he should have been used in a project that would have allowed him to play the Real Elvis.
So how about you folks? Any films get your attention? Was I too harsh in my intro? Or are you just gonna see Guardians of the Galaxy again? Let us know in the comments below.
FYI: Next week is not looking very good either.