Tomorrow (Wednesday, July 8, 2015)  San Diego Comic Con International will start at again for another 5 days of pop culture celebration! This year we have a grand total of 10 Agents on the field to experience the event. What do they hope to accomplish this week? Lets find out…
Agent Jamal
I want to hand our Agents of Guard business card / sticker to Charles Band from Full Moon Productions and Lloyd Kaufman of Troma Entertainment. And also get drunk with my fellow Guardians that I don't know all to well.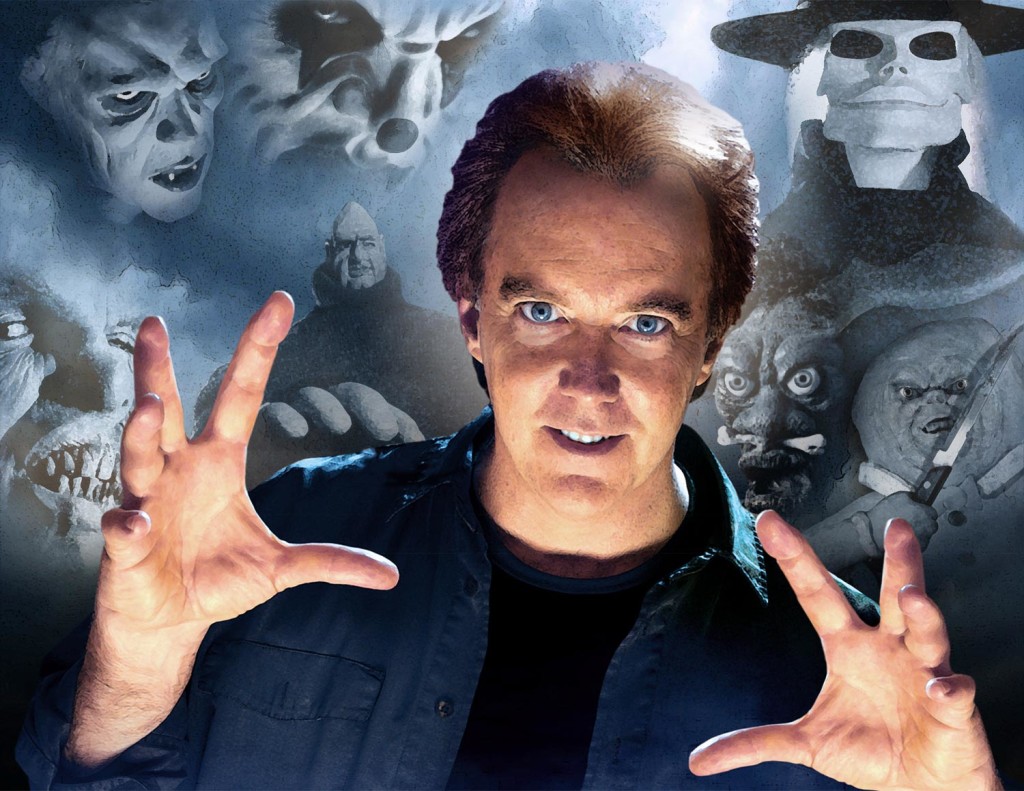 Agent Justin
I do plan on trying to get into Hall H…because I am a mad man. But mostly, I hope to reconnect with folks I only get to see at this show and to meet far more new people. The main point of a  fan convention was to be in a shared area with like minded individuals who you never meet but can connect to. I feel I don't do that enough, and this year I wanna make a bigger effort to reaching out and getting to know my fellow Comic Con going people.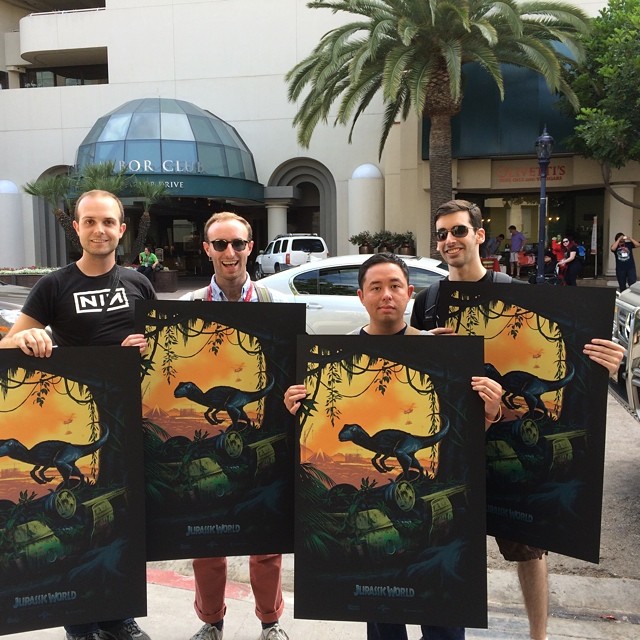 Agent Sarah
I'm a San Diego native but have never been to Comic Con! Which…probably won't change this year because I am once again ticket-less, but I'd like to spend some time checking out the growing list of activities outside the con and enjoying the general splendor and celebration of geek culture.
Agent Matt
It's a common refrain among the more cynical Con attendees that SDCC isn't about comics anymore. I get the feeling that these people are saying that from the Hall H line. I take a certain cruel joy in walking straight into amazing comics panels that have no line because everyone who's complaining about how the Con has sold its soul to the movie industry is busy waiting to see the next big thing from the movie industry. In a lot of ways, there's never been a better time to be a comic book fan at Comic-Con.

Agent Andrew
While this will only be my third journey to SDCC, I have learned much from my own experiences and those I travel with. One such lesson is about the impossibility of Hall H. When I look at the schedule of panels to decide what I want to try and see, I normally gloss over the offerings in Hall H, no matter how awesome it would be to be present for them. This year, though, one such panel in Hall H has captured my nerd heart and won't let go: Hateful Eight. I was actually present at SDCC 2014 during the Zorro/Django crossover comic panel when Quentin Tarantino revealed officially that he would be making Hateful Eight as his next film (Check out Andrew's article HERE) . I have not been this excited for a QT film since Kill Bill: Vol. 2. I'm also excited to pass out the very first printing of shut up, leonard stickers!
Agent Nate
This is the first year of Comic Con where I will be attending as a "Professional." I put this word in quotations because it makes me feel safer from the cruel winds of fate that might decide my hubris must be swiftly, and brutally punished. So in the vein of said accomplishment, I want to experience Comic Con as a mixture of fan and pro. As a fan, I can gush over my heroes. As a pro, I can then ask them how they got an agent and what pitches worked best for editors that they have experienced. And then give them my comic and run away giggling.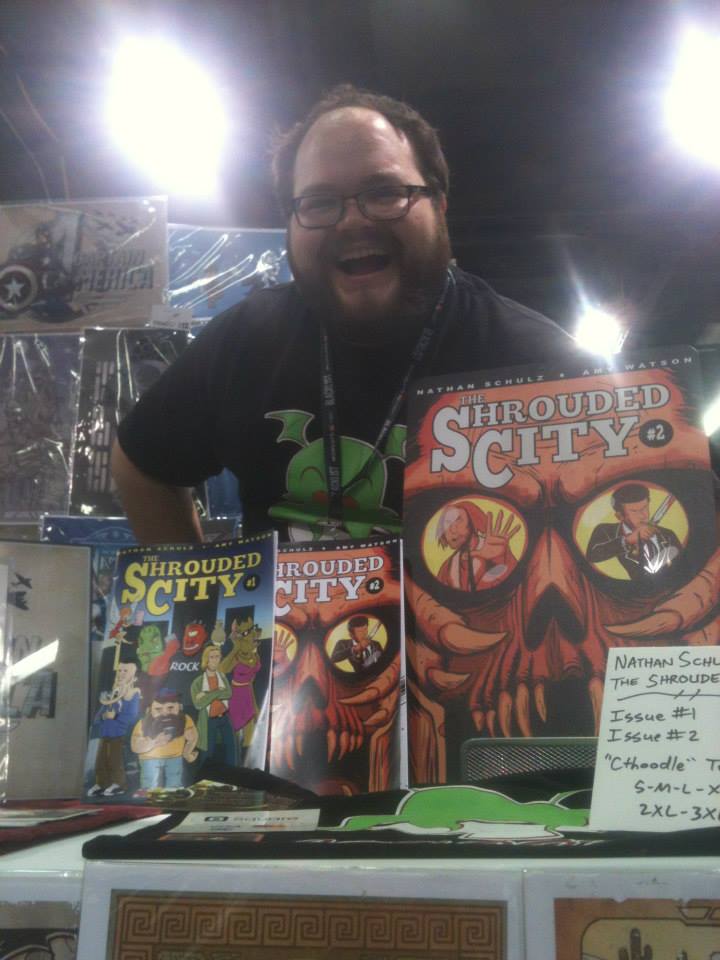 Agent William
The first time I ever went to San Diego Comic-Con was back in 1993. Needless to say, I've seen the event grow to immeasurable proportions. I've not missed any SDCC since 2003 and can't even begin to comprehend a time when I might miss a year. It's pretty much impossible to do everything you want to do at Comic-Con. Best to zero in on just a few things whether it is panels, autographs, or freebies. Last year was the first time I missed getting into Hall H on a Saturday since that became THE place to be for those of us who want to get a taste of hotly anticipated blockbusters. Despite my disappointment in Man of Steel, I'm hoping to be wowed by Batman v Superman footage, a glimpse of Suicide Squad, and maybe an unveiling of the Justice League lineup. 2015 will likely be another great year for cosplay and I'm hoping to see plenty of Imperator Furiosas and Suicide Squad Harley Quinns.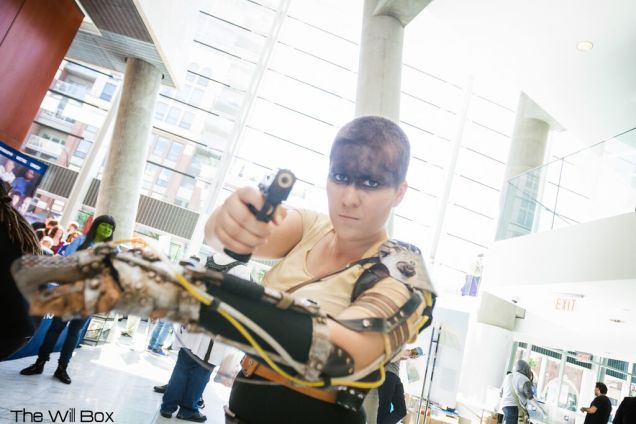 Agent Patrick
This is the year I don't wait for Hall H.  This is the year I go to con for con.  Sure I may go to a few smaller panels but because of my schedule I don't have the time to wait.  So why stress?  There's so much on the con floor that I have given up in years past and this is my chance to get reinvigorated with it.  Sure I'm a little bummed I won't be at the Fox Studios panel where they will surely show off beautiful Deadpool footage and of course there is the big one, Star Wars.  But I think I want to spend a week simply reveling in what it is to be a geek, what it truly means to love something so much you buy an accurate replica of a brown coat from a series that has been gone for ten years.  Time to be free and enjoy.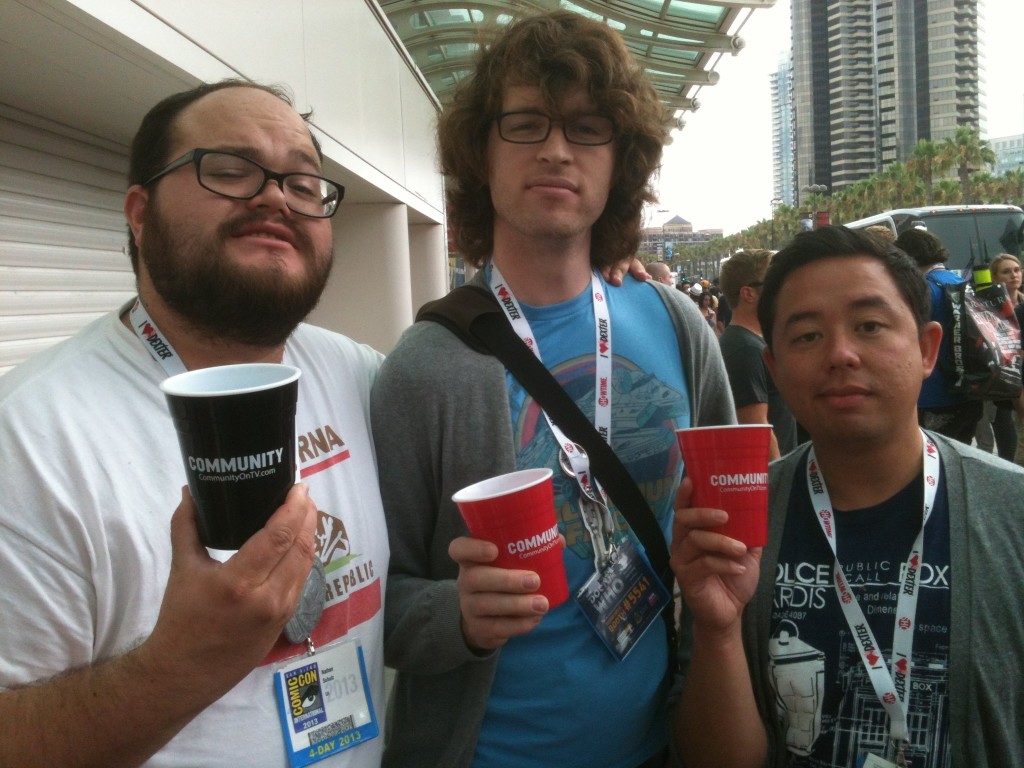 Agent Bobby
Okay, this is incredibly lame, but can I just toss a "ditto" on what Patrick said? I'm so excited not to be going to Hall H. It's what I imagine the feeling a heroin addict has when he flushes his stash. It's painful, and my body recoils, but it's liberating. I am going to walk the floor when I feel like walking the floor, go to small panels when they look neat, and most importantly, LEAVE THE CONVENTION CENTER WHENEVER I WANT. I'm gonna eat real food, drink real drinks, and hang with real friends. And that's more exciting than seeing a commercial for a movie I know I'm already going to watch.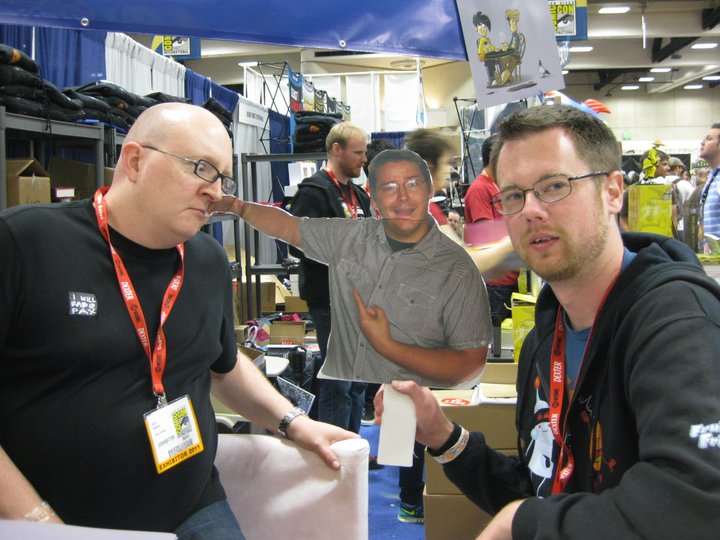 Agent Earl
I am Earl, and my goals are two. Goal the first: get into Hall H this year, something I've never done! Goal the second: Try not to throw up on myself during my panel.
…which happens to be Saturday 5-6pm in Room ABC, Rise of the Tomb Raider comes out onNovember10onXboxOneanfXbox360RatedMforMatureIVoiceandMoCapJonah! ::throws up::