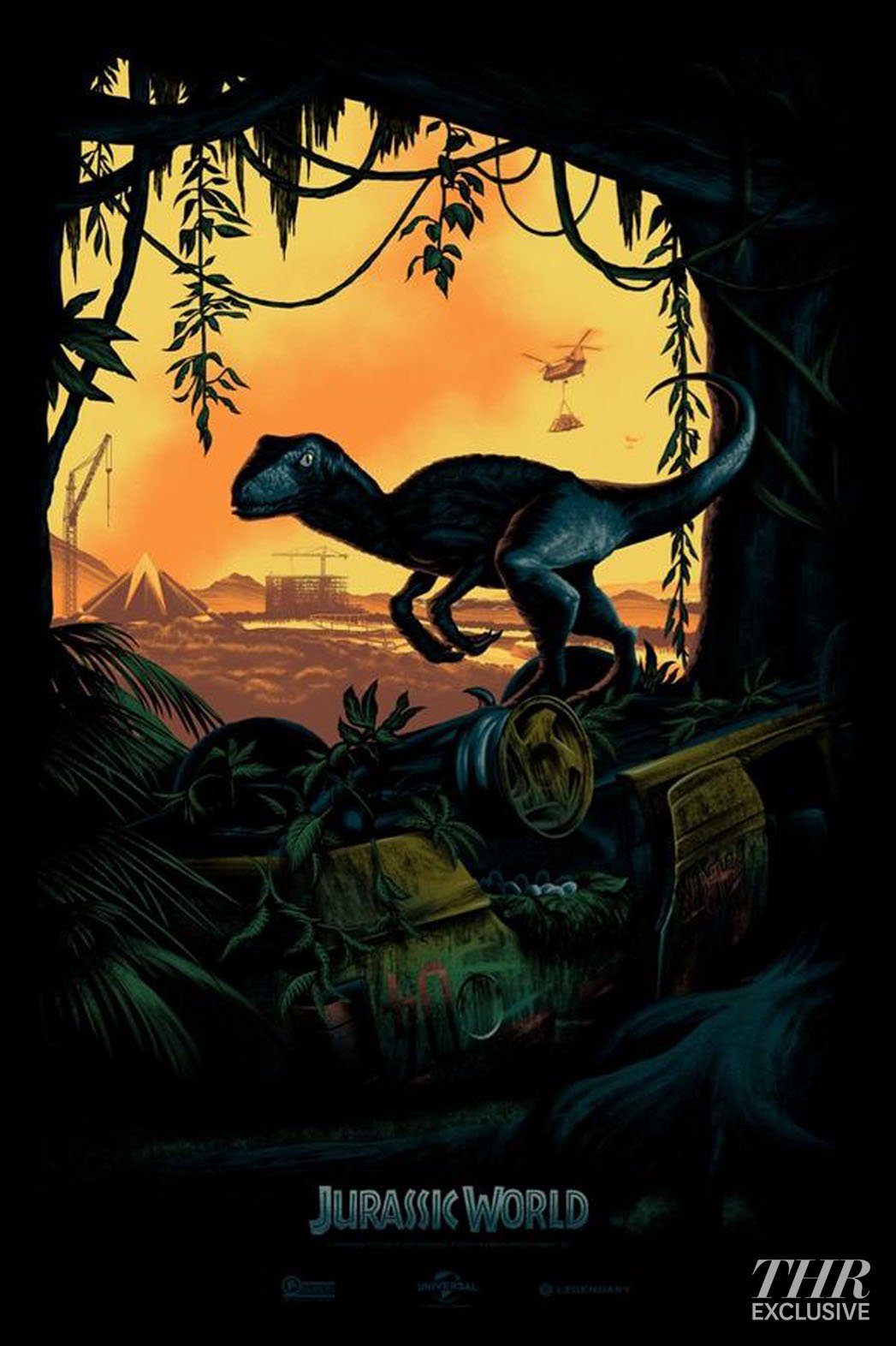 I personally don't know if we will venture too much into the world of movies that Spielberg produced only, we did think it would make sense that with Jurassic World coming out this week and the trailer to Steven Spielbergs newest films, Bridge of Spies, being released at the same time it wouldn't hurt to chime in with our thoughts on those.
So here is a bonus episode of the show. Clocking in at only 39:36, we go into a very spoiler filled talk about Jurassic World and Bridge of Spies.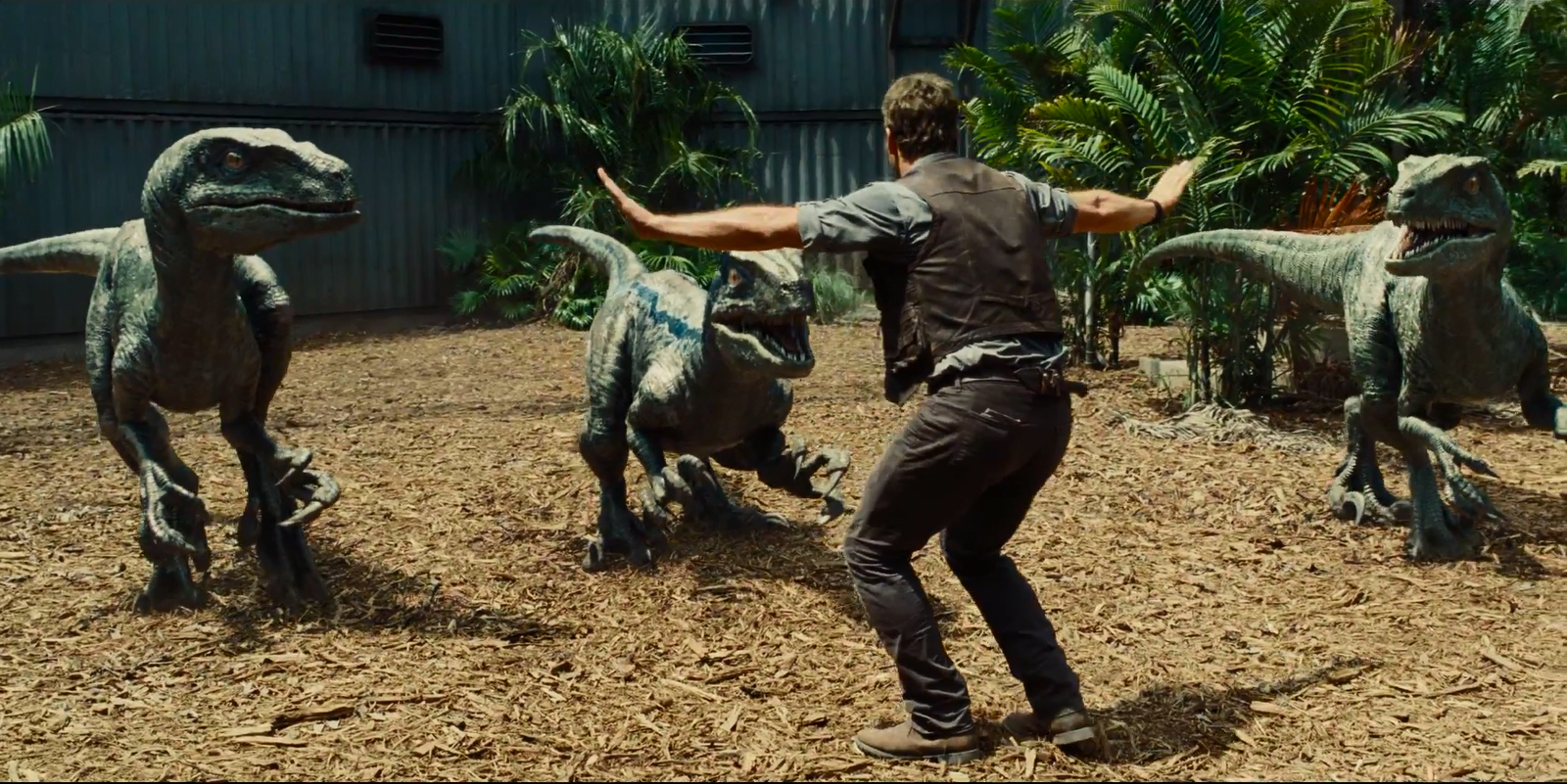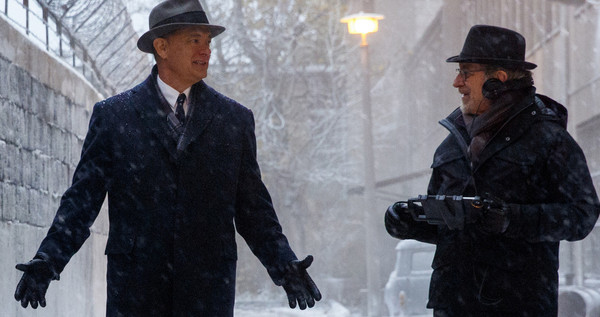 Did we enjoy the return to Isla Nublar? Are we hopeful for Spielbergs newest thriller?
Find out by clicking HERE to download and listen. Check us out on iTunes, subscribe and rate! Find us on Facebook and on Twitter under the handle @BenOnSteve !
And don't forget to check back here on Monday as me and Matt will be back with a regular episode. Here's a not so subtle hint at the movie we're talking about next……