This might be one of the quietest month of April movie releases I've seen in a long time. Maybe it's because everyone is putting their big guns in May till the end of the year? Maybe because everyone didn't want to have a new movie that near Avengers? Who knows. So this week we have a few new movies, all of which have little to no buzz.  But, movies still need to come out, so what are the new films for April 24, 2015.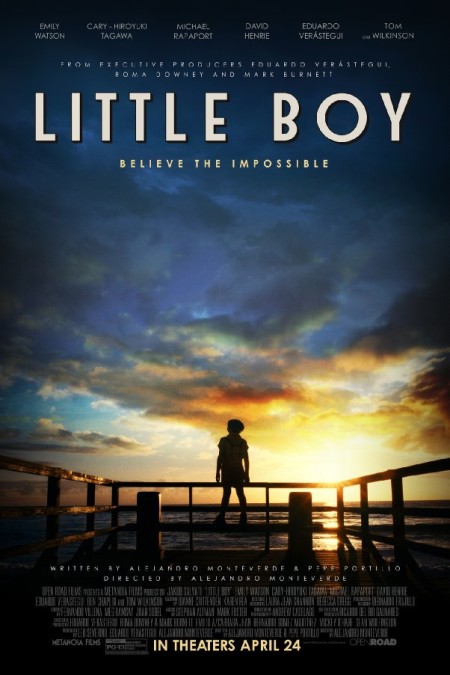 What's it about? An eight-year-old boy is willing to do whatever it takes to end World War II so he can bring his father home. The story reveals the indescribable love a father has for his little boy and the love a son has for his father.
My thoughts? I feel this is either going to be either abundantly charming…or excruciatingly sappy. There will be no middle ground. If the story line with father and son does feel both sincerer and heartwarming, then this could work.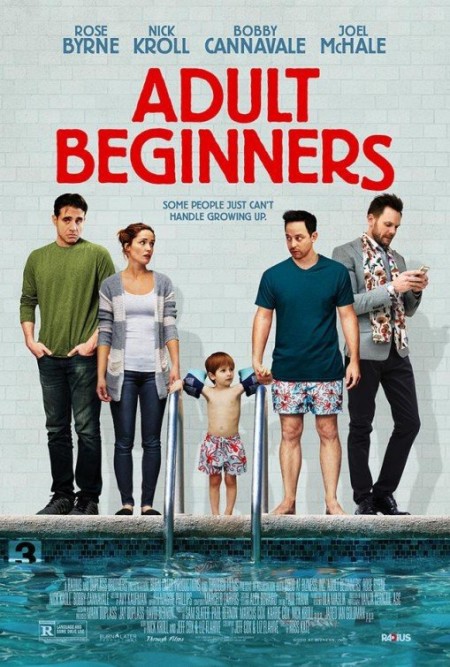 What's it about? A young, narcissistic entrepreneur crashes and burns on the eve of his company's big launch. With his entire life in total disarray, he leaves Manhattan to move in with his estranged pregnant sister, brother-in-law and 3-year-old nephew in the suburbs – only to become their nanny.
My thoughts? While the poster suggest that Joel Mchale is playing Jeff Winger from Community (his face in a smartphone and all) this is actually all about Nick Kroll's character. While I'm not mega fan of Krull, I've liked a great deal of the stuff he's been in and think he's a really funny guy. Kroll got a story credit on this film and this looks like it could be a decent (and funny) low-key comedy. It's got a great cast as well, with Bobby Cannavale always being a solid choice. After seeing Rose Byrne practically steal the show for me in Neighbors, I'm glad to see her in more comedic roles like this one. Definitely worth a viewing.
What's it about? Over fifty very famous American and Canadian funny people (filmmakers, writers, actors and comedians) share life and professional journeys and insights, in an effort to shed light on the thesis: Do you have to be miserable to be funny?
My thoughts? I'm a big comedy nerd so a documentary that's all about the life and the struggle of being someone who's in that world just seems like it's right up my alley. Directed by the Kevin Pollak (who does a great weekly podcast/videocast of interviewing Comedians called Kevin Pollak Chat Show.), it seems like a great way to examine the perils of trying to be so dame funny.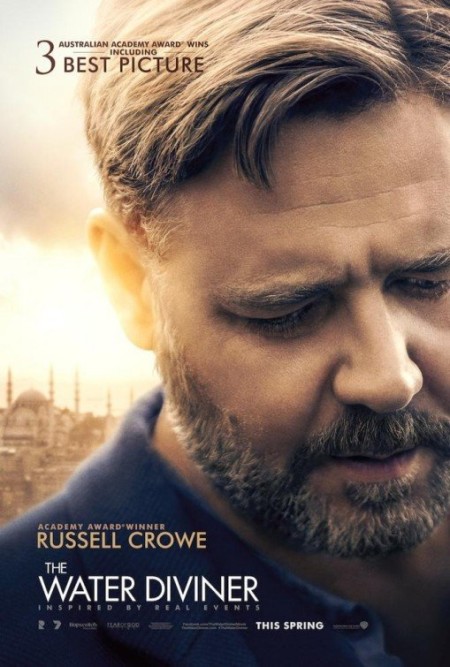 What's it about? An Australian man travels to Turkey after the Battle of Gallipoli to try and locate his three missing sons.
My thoughts? Russell Crowe tries his hand at directing, and it looks to be an overall OK looking affair. Not saying it looks terrible, (there are some mighty fine shots and sequences in the trailer) but it does seem like the classic case of a very serious actor who is making a big dramatic film that's very serious and epic. I'm sure that it might be a solid film overall, but the fact that its being release in a dead period, with little to no marketing means that the film isn't looking to make a big splash here (thought apparently it did pretty well in the Australian Academy Awards.)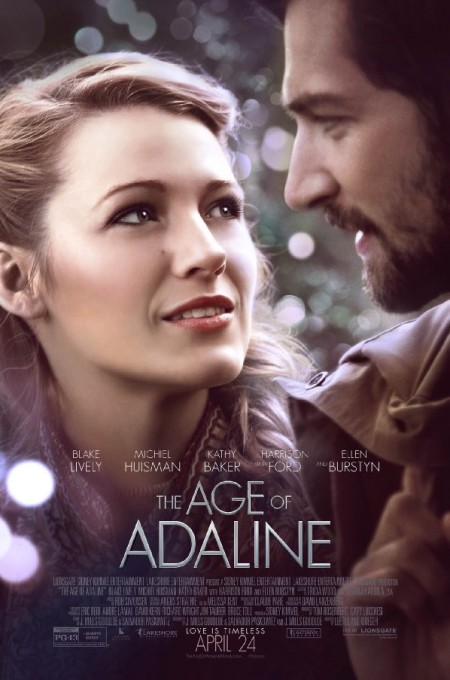 What's it about? A young woman, born at the turn of 20th century, is rendered ageless after an accident. After years of a solitary life, she meets a man who might be worth losing her immortality for.
My thoughts? Feeling like The Curious Case of Benjamin Button , I wonder if the film's mystical elements will work out or will it feel to contrived. Having the trailer explain to us that a weird accident caused the strange curse that plagues Blake Lively's Adaline, I wonder if that's answering too much and not letting us trust the concept. I'm not sure either way. Blake Lively has had it a bit rough the last few years, movie choice wise. While I'm not sure if I consider her leading lady material, she's a solid enough actress that this film feels like a good use of her. I'm a bit intriuge with the dramatic elements of the high concept, but not sure if it's enough for me to seek it out on opening weekend. The director of the flick is Lee Toland Krieger (whose first film, The Vicious Kind is actually really good) seems to have kept his strong visual style, but I'm hopping the bigger budget and the story itself didn't mean he made a film that might have been a bit more then he could handle.
How about  you folks? What films are YOU looking forward to coming out this week? Let us know in the comments below!