Hey, did you guys know that the Oscars were yesterday? That was neat. Boyhood should have won. ANYWAYS…..We are on the final week of February, and I have to say it wasn't as rough as January. A few bright spots came through (Kingsman, and What we Do in the Shadows). Hell, I even enjoyed the deeply flawed Jupiter Ascending (but yes, it's got a ton of problems). So, what do we have for this week? What new movies will be coming out this February 27, 20015?
What's it about? A group of medical students discover a way to bring dead patients back to life.
http://youtu.be/1Ks6JqLzVTA
My thoughts? Would you believe that the director of the beautiful looking documentary Jiro Dreams of Sushi, (David Gelb) made this one? I'm a bit surprised with that myself. The last thing I assumed that director was going to make next was a horror film. Maybe that's why there's a really strong cast in this film. Mark Duplass, Olivia Wilde, and Donald Glover normally don't star in movies like this, but maybe they wanted to work with  Gelb. And to be fair, there is a nice visual flair to this movie so maybe David Gelb delivered. No real reviews on this yet, but I'm willing to trying try it out simply because of the talent involved.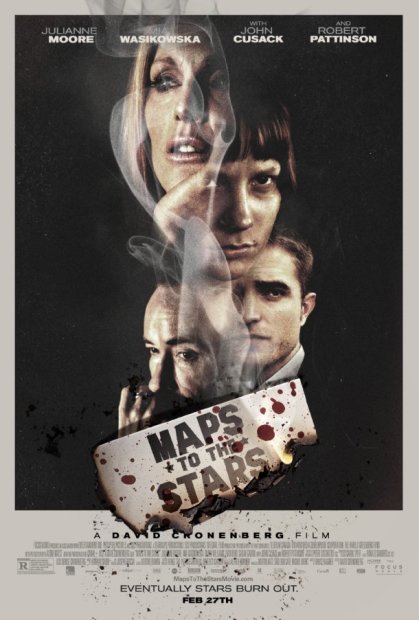 What's it about? A tour into the heart of a Hollywood family chasing celebrity, one another and the relentless ghosts of their pasts.
RED BAND TRAILER
My thoughts? David Cronenberg is getting back to doing movies with a wicked twist again. It's even added bonus that the  movie is starring a new Oscar winner that is Julianne Moore.  I want to believe that Cronenberg still has it in him to make a movie this dark again, but it seems like the directors of my youth have been having a hard time reconnecting what made their work good before. Here's hoping Cornenberg  still has it in him.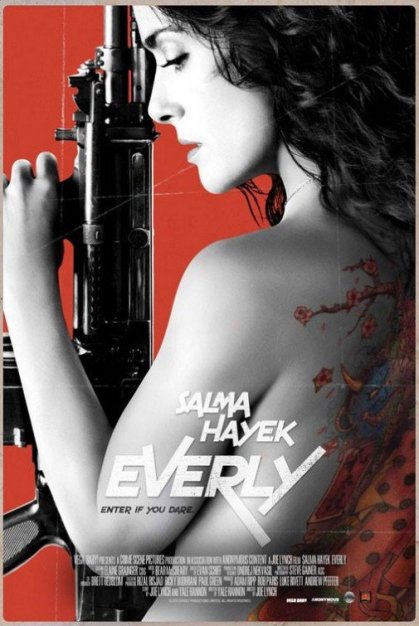 What's it about? An action/thriller centered on a woman who faces down assassins sent by her ex, a mob boss, while holed up in her apartment.
My thoughts? I'm a big supporter of director Joe Lynch. I think he's a solid filmmaker who's ready to give us something exciting and cool. Lynch had some bad luck with his last film, Knights of Badassdom. That film was sadly taken away from him from the editing bay, so the version that came out is  not really his final vision. Everly is a different situation as he came up with the idea of the film. Originally this as suppose to star Kate Hudson, but for one reason or another she dropped out and Salma Hayek stepped in. While I'll always be a bit curious to wonder what the Kate Hudson version of this movie would have been, I can see that Hayek is more then ready to do the action in this one. And to be fair, she hasn't been the lead in a film for quiet some time so I think it's kinda cool that she's front and center in this one. The action looks like bloody fun, and the reviews have been solid so far. I'm really interested in seeing this, especially knowing that the whole film will take place in the apartment complex and will never leave. I have to see how Lynch pulls that off.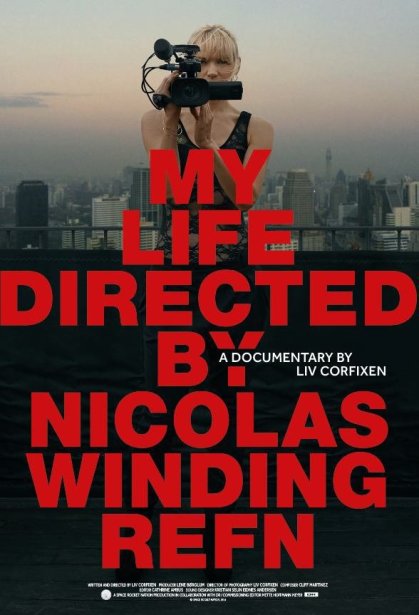 What's it about? Portrait of filmmaker Nicolas Winding Refn during the filming and release of Only God Forgives.
My thoughts? Knowing how violent the reaction the audience had with Only God Forgives, I find it really fascinating that this movie was happening at the same time. If anything, it humanizes the people who are making the film. You get to see the doubts, the decisions, and the happiness that the filmmakers go through making a film. It's very much this generations Heart of Darkness, but instead of focusing on a film that clearly was well received, this will focus on a film that ended up making folks quiet mad. If you saw Only God Forgives, hated it, and wondered why did they make the movie like that, you can get a real glimpse and see that the the filmmaker wasn't trying to piss you off, he was trying the make the best film that he could.
What's it about? A young and disoriented British soldier is accidentally abandoned by his unit following a riot on the deadly streets of Belfast in 1971.
My thoughts? The trailer really sold me on this one. I like the premise a lot, the visuals look great and it looks to be a interesting blend of action and drama.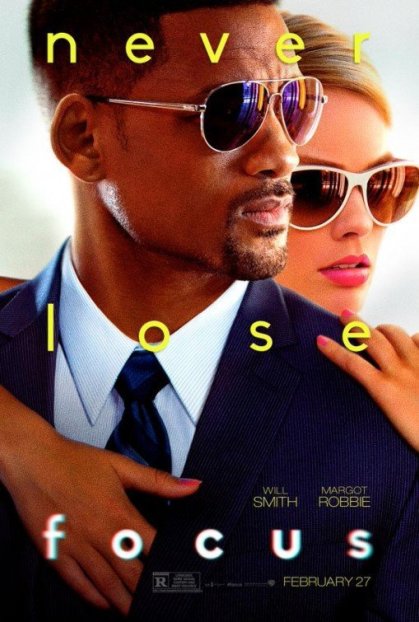 What's it about? In the midst of veteran con man Nicky's latest scheme, a woman from his past – now an accomplished femme fatale – shows up and throws his plans for a loop.
My thoughts? Will Smith seems to be coasting at bit on his natural charm in this movie. Not that there's nothing wrong with that, but is that enough to hold this film together? What is unique about THIS con artist movie compare to other con artist movies? I'm not sure yet. I will say that Smith and Margot Robbie have some strong chemistry in the trailer alone. Margot was really impressive in The Wolf of Wall Street, and I like the charisma that she's bringing in the footage from this movie too. Also dig the flash of comedy here and there that Smith and Robbie can deliver like pros. And yes, we got two out of the six cast members of the new Suicide Squad movie.
What about you folks? What new movies that are coming out this week are you most looking forward to? Let us know in the comments below!