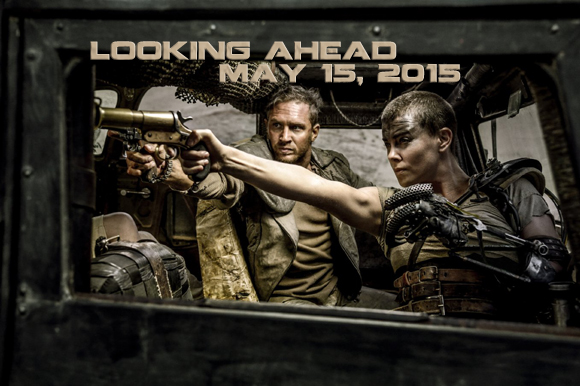 Things are gonna get interesting the next few weeks. See, I think folks were pretty damn sure that The Avengers was gonna do really well when it came out. It's success at the box office was no question. What makes it interesting for me is that in the next two weeks the big Summer movies are films that I don't know if they will do well. Oh sure, I'm very excited for them, but I have no clue if the rest of the country is as down as I am. So, let's go ahead and see what new films are coming out this May 15, 2015.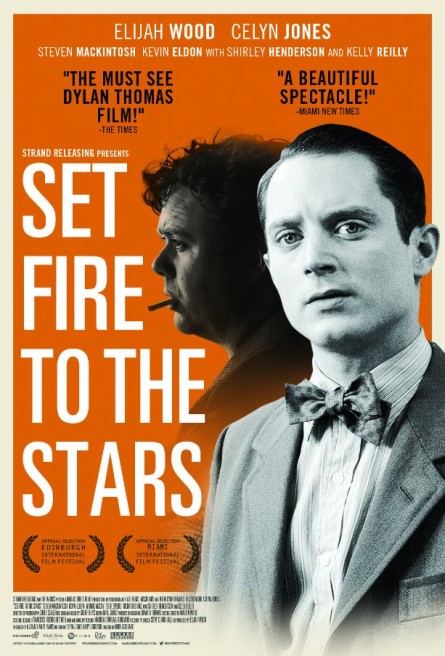 What's it about? An aspiring poet in 1950s New York has his ordered world shaken when he embarks on a week-long retreat to save his hell raising hero, Dylan Thomas.
My thoughts? Beautiful looking film, the plot vaguely reminds of me My Week with Marilyn in so much that it's about a person who is with a famous person they idolize and see all their own personal flaws and dark sides. Elijah Wood tends to be solid and this looks like a interesting looking drama.
What's it about? A prestigious film critic who has lost faith in the art form sparks with a young woman whose tastes run opposite of his.
My thoughts? "What if your life became a movie….that you hate?" That…might be the best tag line I've read in YEARS. This looks to be quiet savvy and funny. Definitely gonna seek this one out.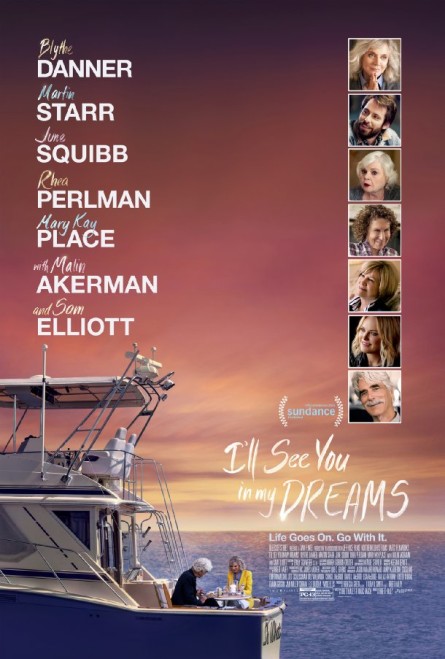 What's it about? A widow and former songstress discovers that life can begin anew at any age.
My thoughts? It HAS gotten to the point that the more I do this weekly column, the more familiar plots I keep seeing. A Widow who's starting their life again is certainly a plot that I've seen quiet a bit, no matter what country the film is from. This one feels like it's going to be a pretty good one. The tone seems confident, with the humor nicely low key. Blythe Danner seems to be lovely in this movie, and I'm glad to see her take front and center in a film.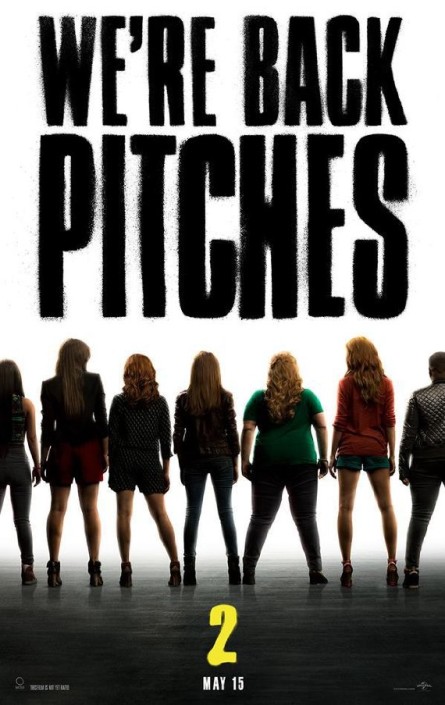 What's it about? After a humiliating command performance at Lincoln Center, the Barden Bellas enter an international competition that no American group has ever won in order to regain their status and right to perform.
My thoughts? The first movie became that flick I liked to use as a background soundtrack while doing chores around the house. No no, here me out…that is a compliment. The first one is super charming, with a great cast, catchy music, and just an overall good vibe. The reason I keep using this film as a background soundtrack is because A.) I started to know the movie well enough so it was fine if I missed a part while doing chores and B.) The music used in this was fun and enjoyable and distracted my mind while I was doing whatever chores I was doing at the time. Other great films I use as background noise are: Swingers, Clerks 2, and R.E.N.T.   I've heard no word yet that the next one will live up to the first, but I feel pretty good that it could be. The cast is all back, and I'm excited that this will be Elizabeth Bank's feature film directing debut. Banks is not only a really talented actress, but she's wicked smart and insanely funny. I have faith that Banks is gonna deliver and bring a just as entertaining (or better!) film as the first one.
What's it about? A family man begins to question the ethics of his job as a drone pilot.
My thoughts? Writer/Director Andrew Niccols made one of my personal favorite sci-fi films in the last 20 years, Gattaca. I wish I could say the same for his other films. This one seems like he's gotten some of his bite back as a writer. It's also great that he is reteaming with Ethan Hawke. I must have mentioned how much I'm a Ethan Hawke fan. Having these two team up again is more then enough, but the actual subject matter is timely, and in our current climate, a point of discussion to explore.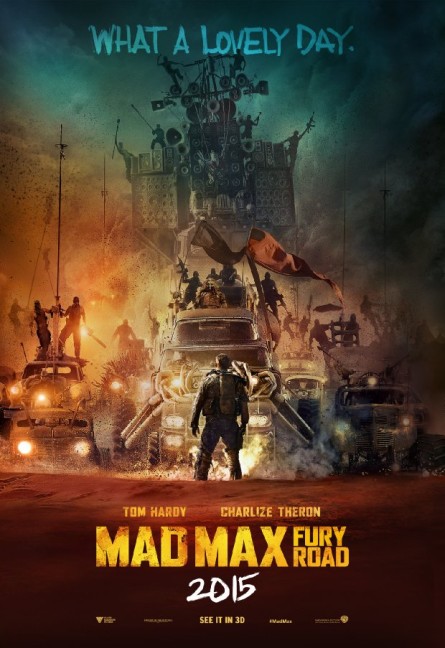 What's it about? In a stark desert landscape where humanity is broken, two rebels just might be able to restore order: Max, a man of action and of few words, and Furiosa, a woman of action who is looking to make it back to her childhood homeland.
My thoughts? My excitement holds no bounds for this one. As I wrote in my write up on the teaser trailer…..
"That's really just it. I think George Miller needed the time away from Mad Max to make this film, and with that he's bringing the right attitude in making it. He's ready to show how much he's learned since making the first film (1979!) and he wants to bring all the new tricks at his disposal. Look at how amazing the practical effects looked mixed in the great modern visual effects and camera work. Miller is getting the chance to make all the crazy action he's been wanting to make, and the results are stupendous.
See, what I think J. J. Abrams and Colin Trevorrow jobs on their films is to emulate the elements that feel like classic Star Wars and Jurassic Park. Which is great! I'm just as excited to see those film for that very reason. But, George Miller isn't emulating anything. George Miller IS the Mad Max films.
If Miller can deliver the goods, then he's gonna be influencing a new batch of filmmakers, just like how he did before."
To really bring it home, here is the awesome Legacy trailer they made to showcase the growth and history of the character on film…
Early word on the film is that it's pretty much none stop action. Like….wall to wall action that hasn't been done in ages. It's almost exhausting in the action department. If the trailers above don't excite you then I have NO IDEA how to convince you. I (of course) am ready to return to the wasteland.
So what about you folks? What films are YOU most excited about coming out this week? Let us know below!