I don't always write specific post on every new trailer that comes out. Since I write LOOKING AHEAD, I fear that I will repeat myself if I have the same feeling to a trailer that I already saw before.
That being said, sometimes certain trailers need an extra bit of attention, or some trailers I feel are just that interesting that I really want to talk about it.
This teaser appeared this weekend as it screened before The Wolverine. As the headline says…it grabbed my attention.
I love trailers like this. It doesn't try to lay the whole story out on a platter, but through the visuals you can put the pieces together on what the film will be about.
And what visuals they are. There are some beautiful sequences  and shots here.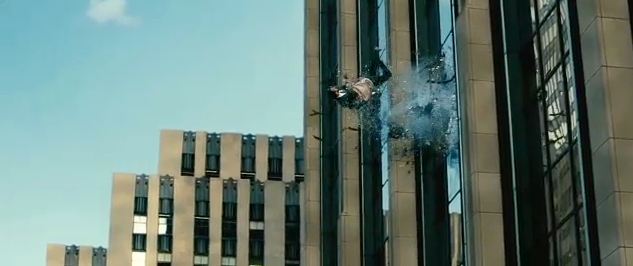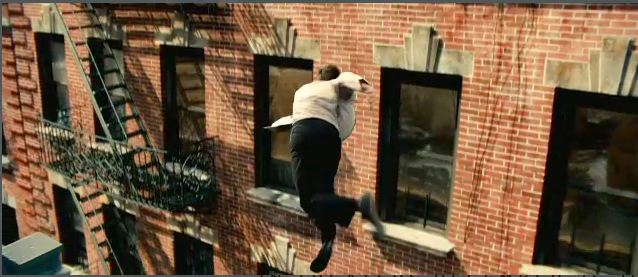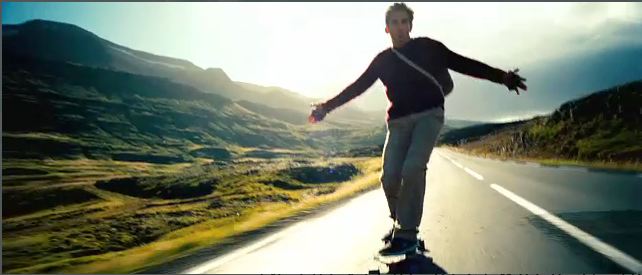 An adaptation of the famous short story by James Thurber (and was already adapted before in in the '40s) Ben Stiller also directed this one and it seems like he really out did himself here. Ben was always a solid director(Reality Bites being a personal favorite), and I saw him pushing his visual style in Tropic Thunder ( Man I also do love me some Tropic Thunder.) but I never seen him push his visuals like this before.
I really love the potential of this one.  I know for a while he was trying to get Zoolander 2 made, and that fell through. Judging from this trailer, I can honestly say I am MORE then fine that happened. Actually, I'm really glad that happened. Instead of another unneeded sequel, we could be getting a really special and gorgeous looking movie. That, my friends, is what we call an upgrade. Wow, I'm actually getting excited for a Ben Stiller movie. Never thought that would happen again.
The Secret Life of Walter Mitty will be coming out December 25, 2013.